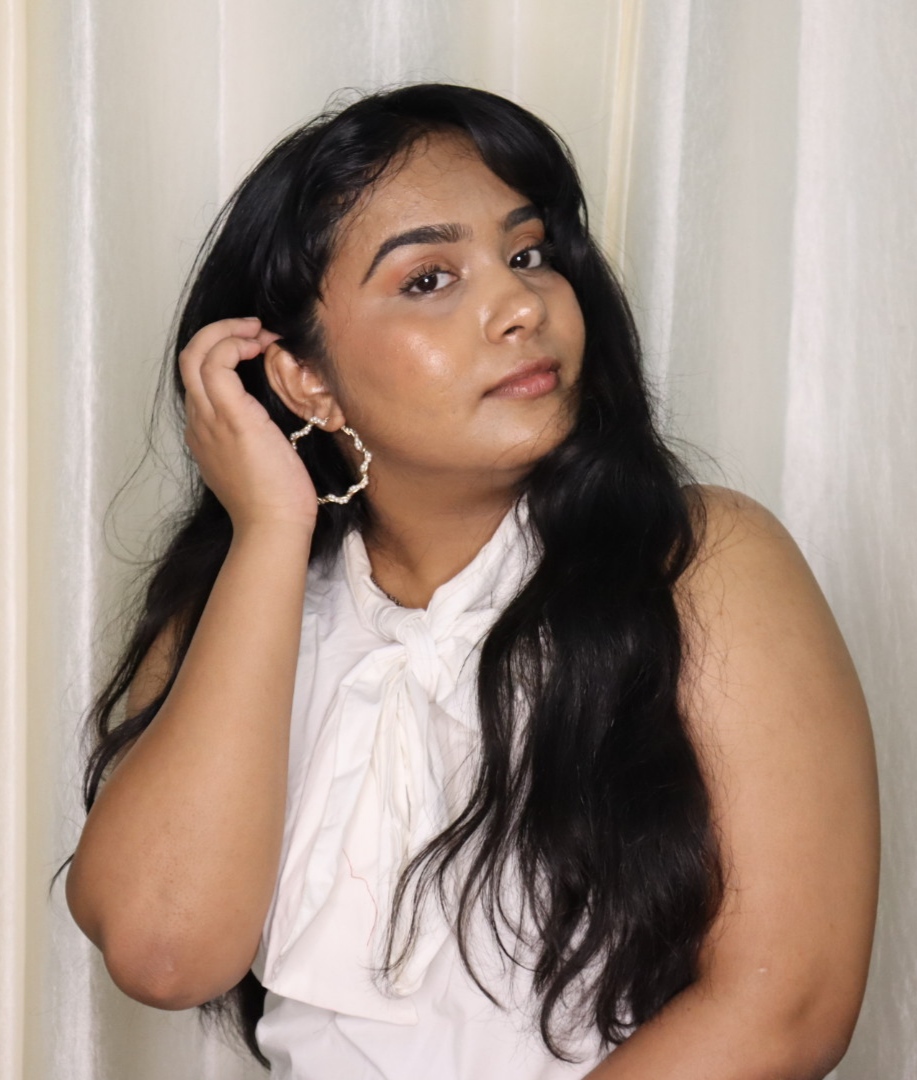 Author, feminist, beauty vlogger, chronic wool gatherer, optimist and a trier.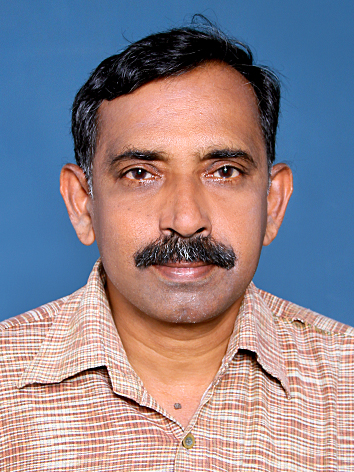 Author, playwright, film writer, facilitator of rural libraries, telecommunication engineer, polemicist for the mother tongue.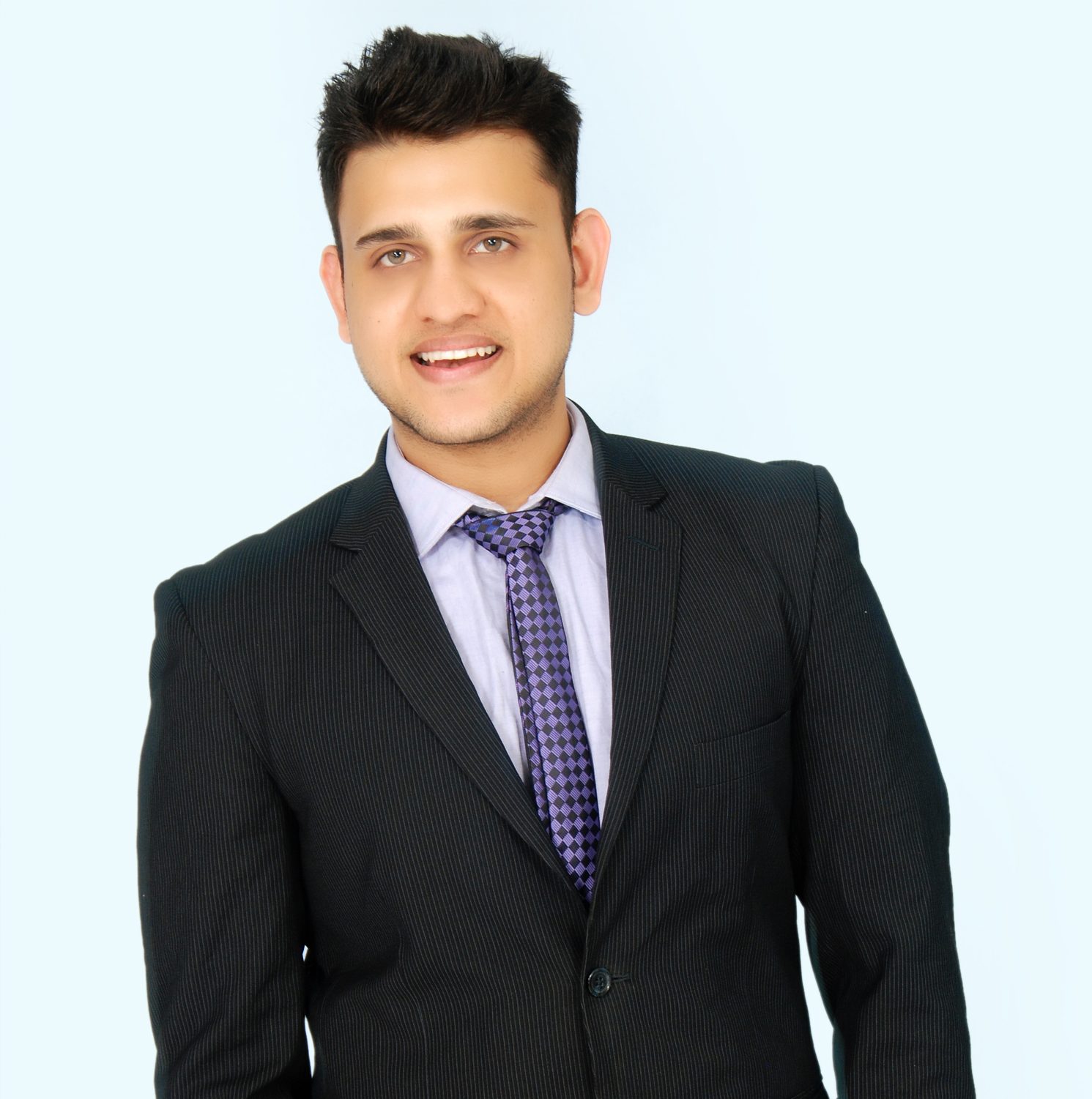 Author, Musician, Athlete, Singer, Engineer, Entertainer, Marketing Analyst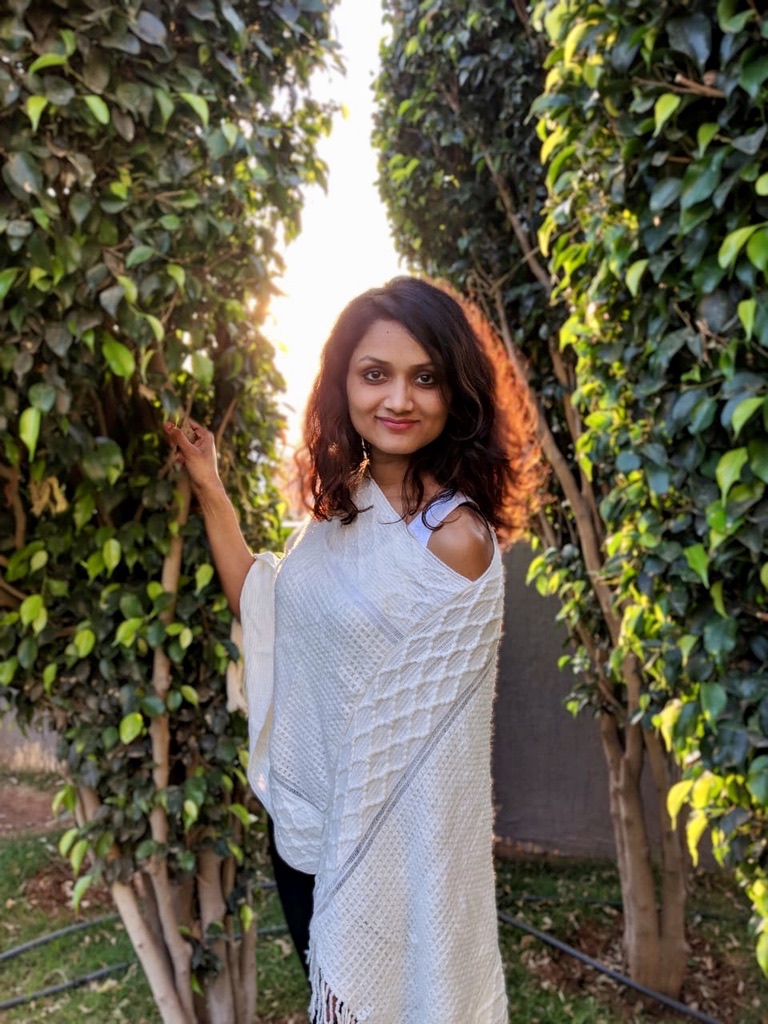 Writer, singer, poet, nature enthusiast, animal caregiver, go-green driver and a corporate buff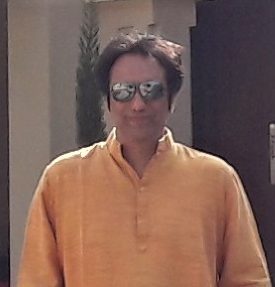 Author, short story writer, entrepreneur, hoping my novels are made into films.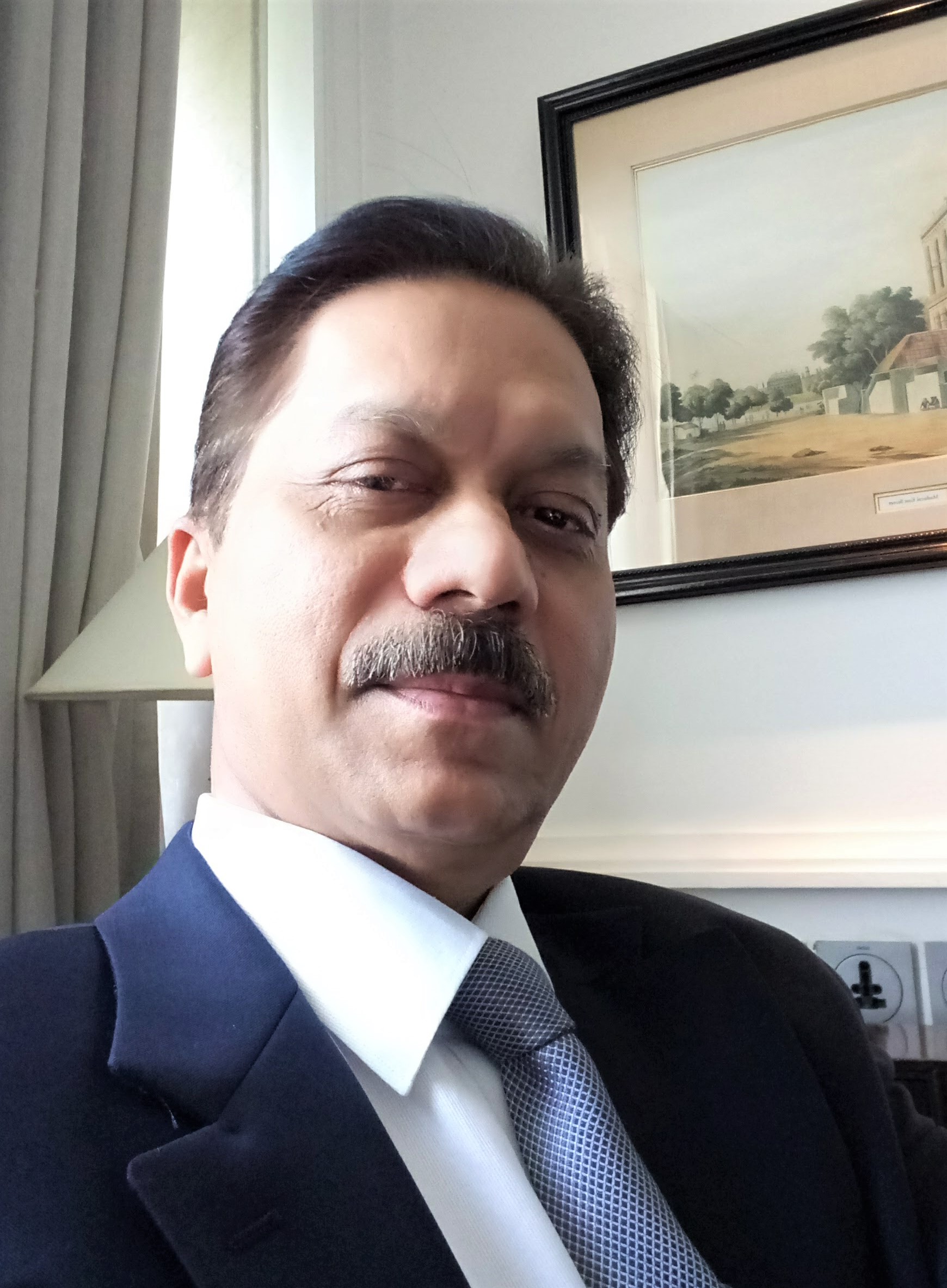 Author, artist, independent director, former civil servant, consultant, advisor, family man, traveler, nature lover.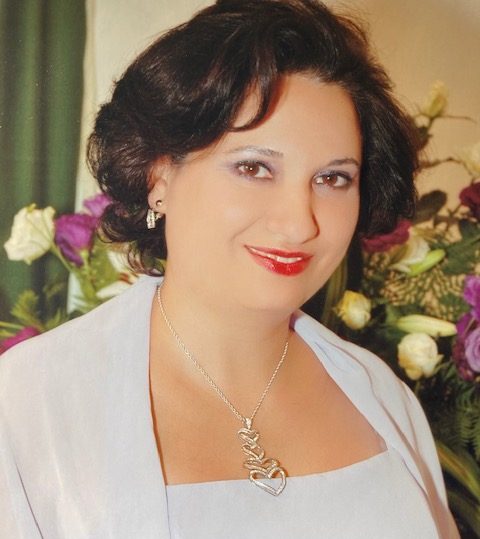 Author, educator, mentor, public speaker, poet, mother, loyal friend, and Biologist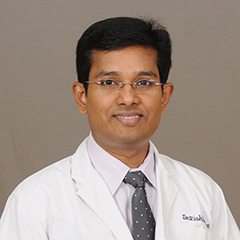 Surgeon, Artist, Cartoonist, Philosopher, Humorist, Blogger and now Author.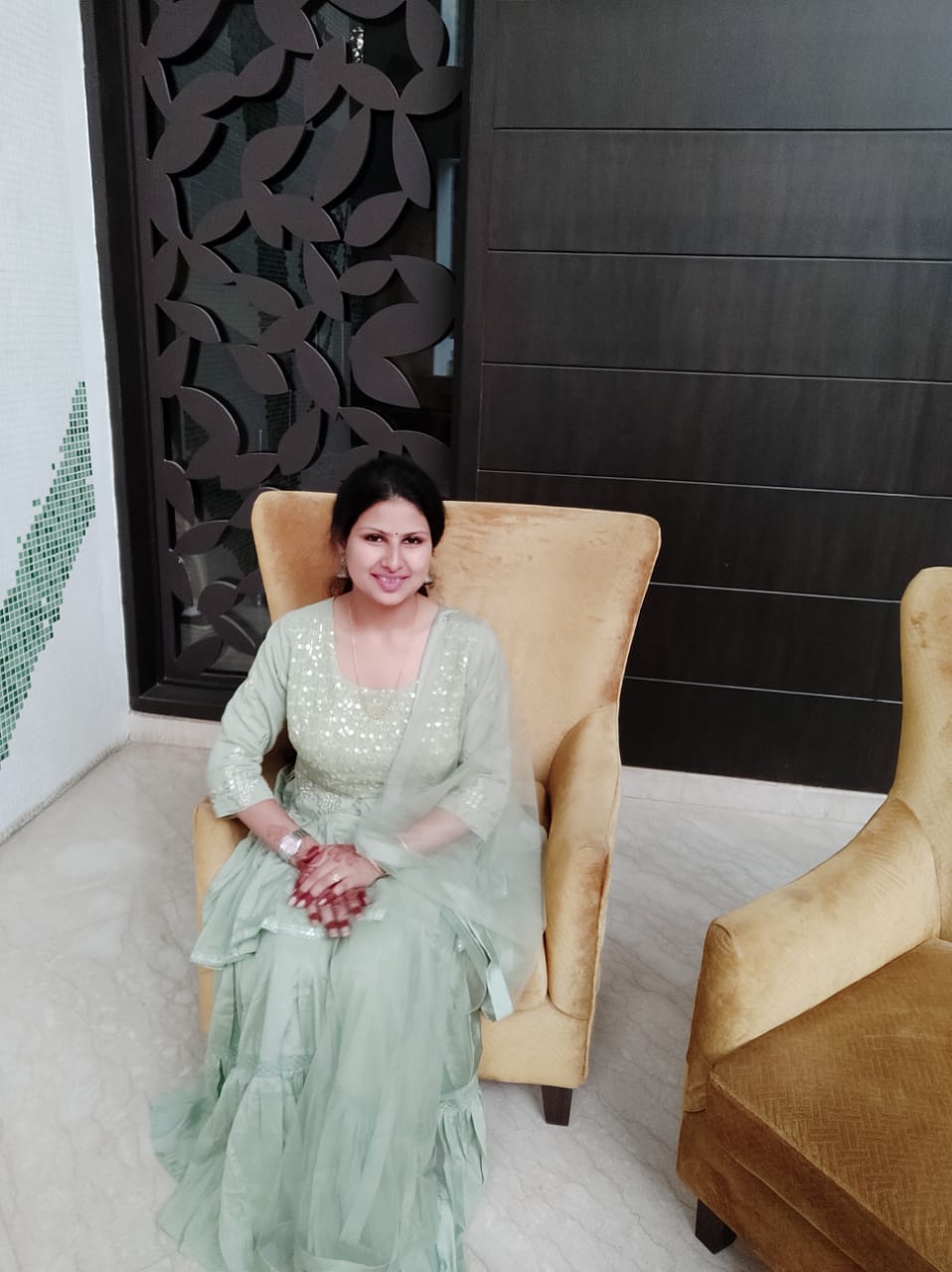 Author, Columnist, Book Critic, Freelancer, Artist, Archaeology student, a passionate cook and baker, singer (If the visharad counts)