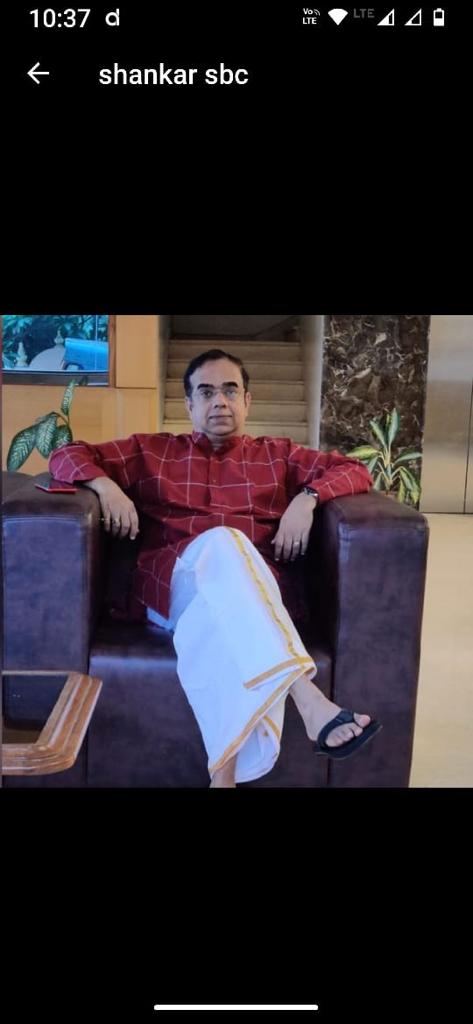 Business professional, stock market trader, author, allrounder, marathon runner, romantic, gentleman, witty and trying forever to grow up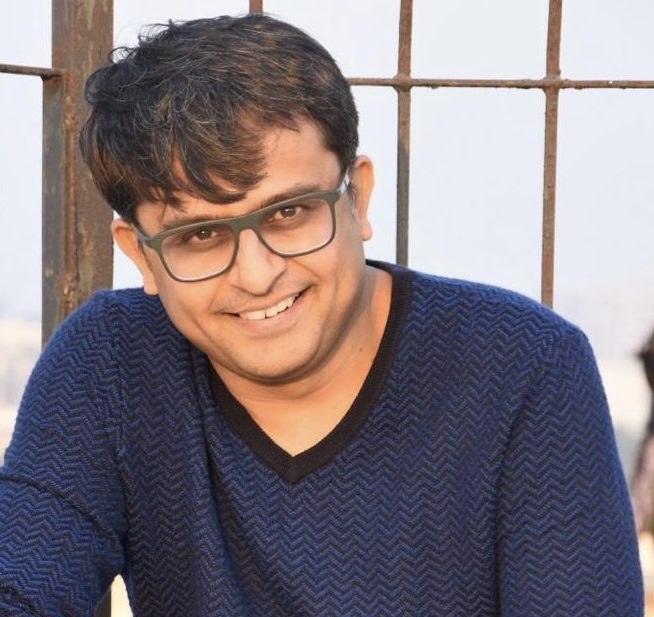 New Author, New Entrepreneur, Old Banker, Amateur Photographer, Blessed with love and laughter, Lucky in friendships, Unlucky in Mathematics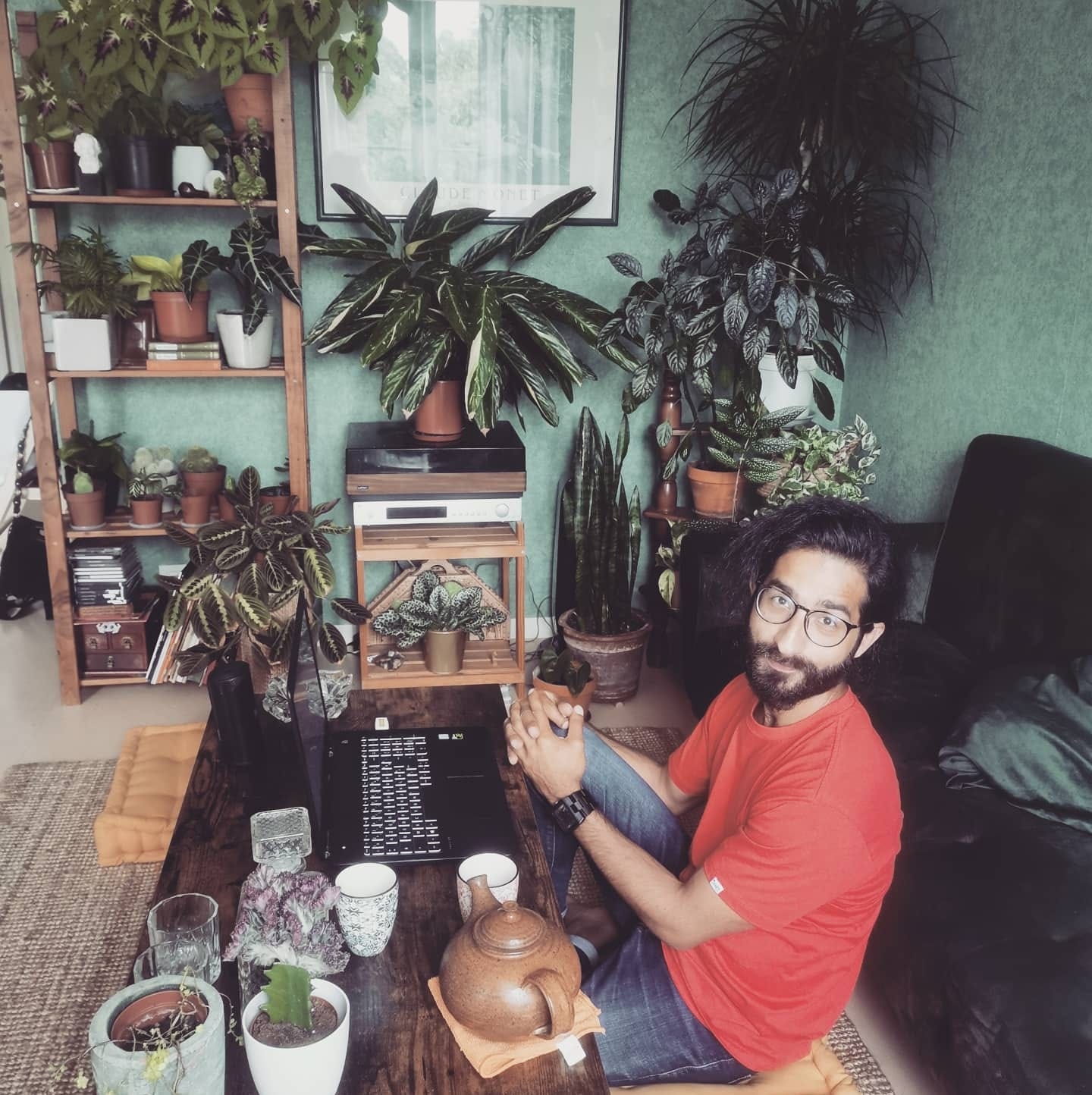 Author, language teacher, classical music and plant aficionado, runner, gym nut.
Author, Filmmaker, Screenwriter, Founder of Touching Lives, Clinical Psychologist, Hypnotherapist, Psychic Healer, Social Artists, Traveler, Space Enthusiast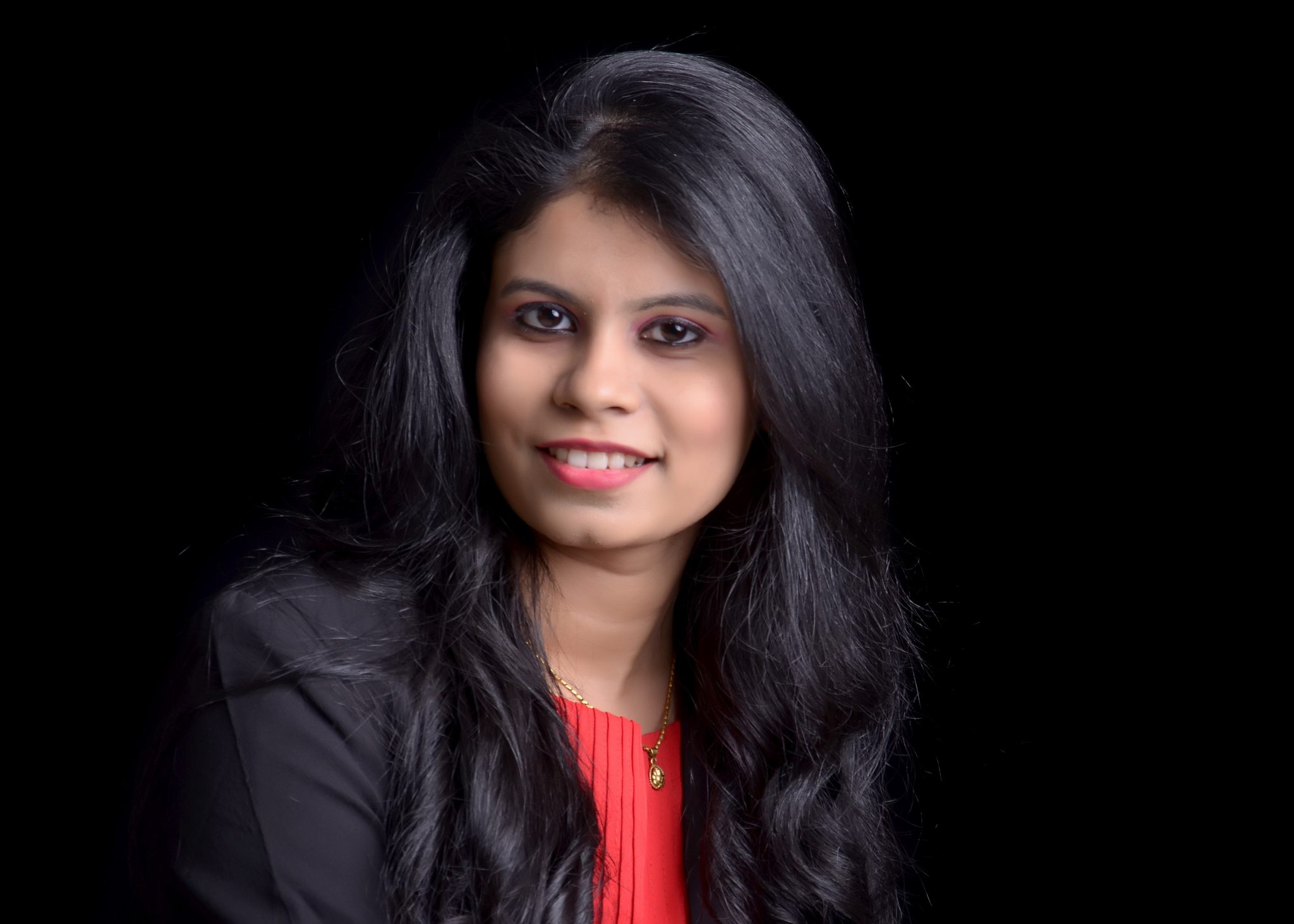 Author, Engineer, Artist, Travel Enthusiast, Thinker, Dreamer, Believer.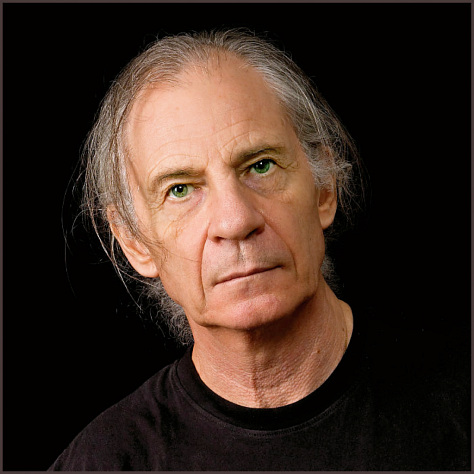 An engineer, a pilot, a mountain lover, a motorbiker and a writer when nothing else comes in the way.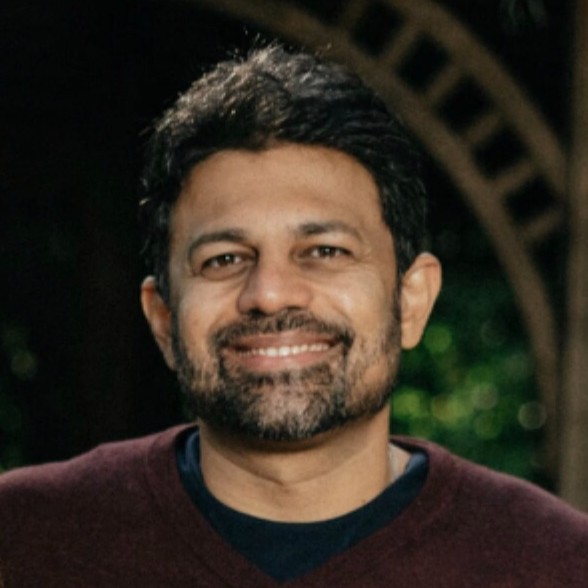 Father to an incredible little man, husband to wonder woman, storyteller, and someone who treats others like he wants to be treated.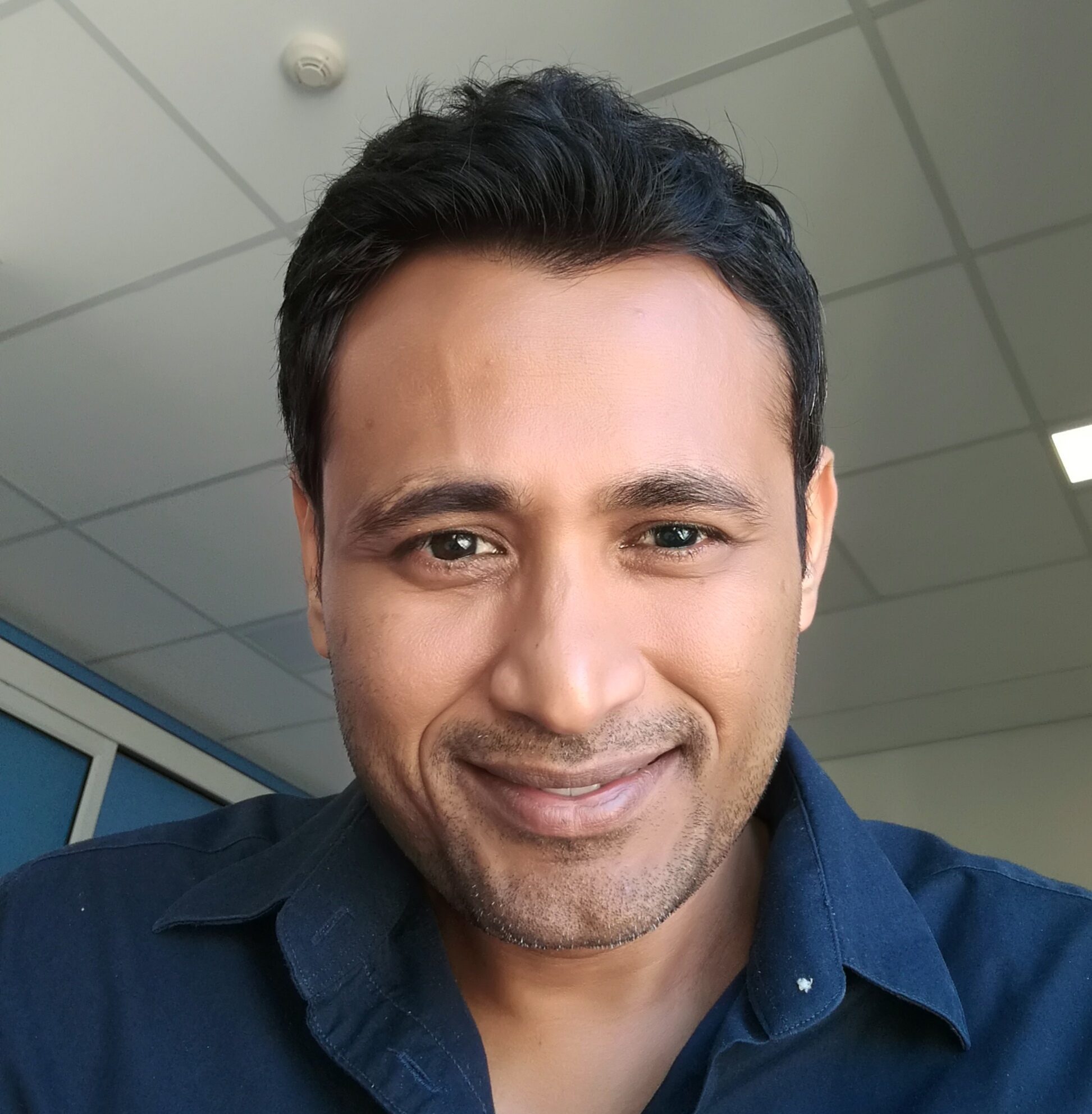 Lokesh Babu Author, entrepreneur, motivational speaker, storyteller, truth seeker, corporate professional, engineer.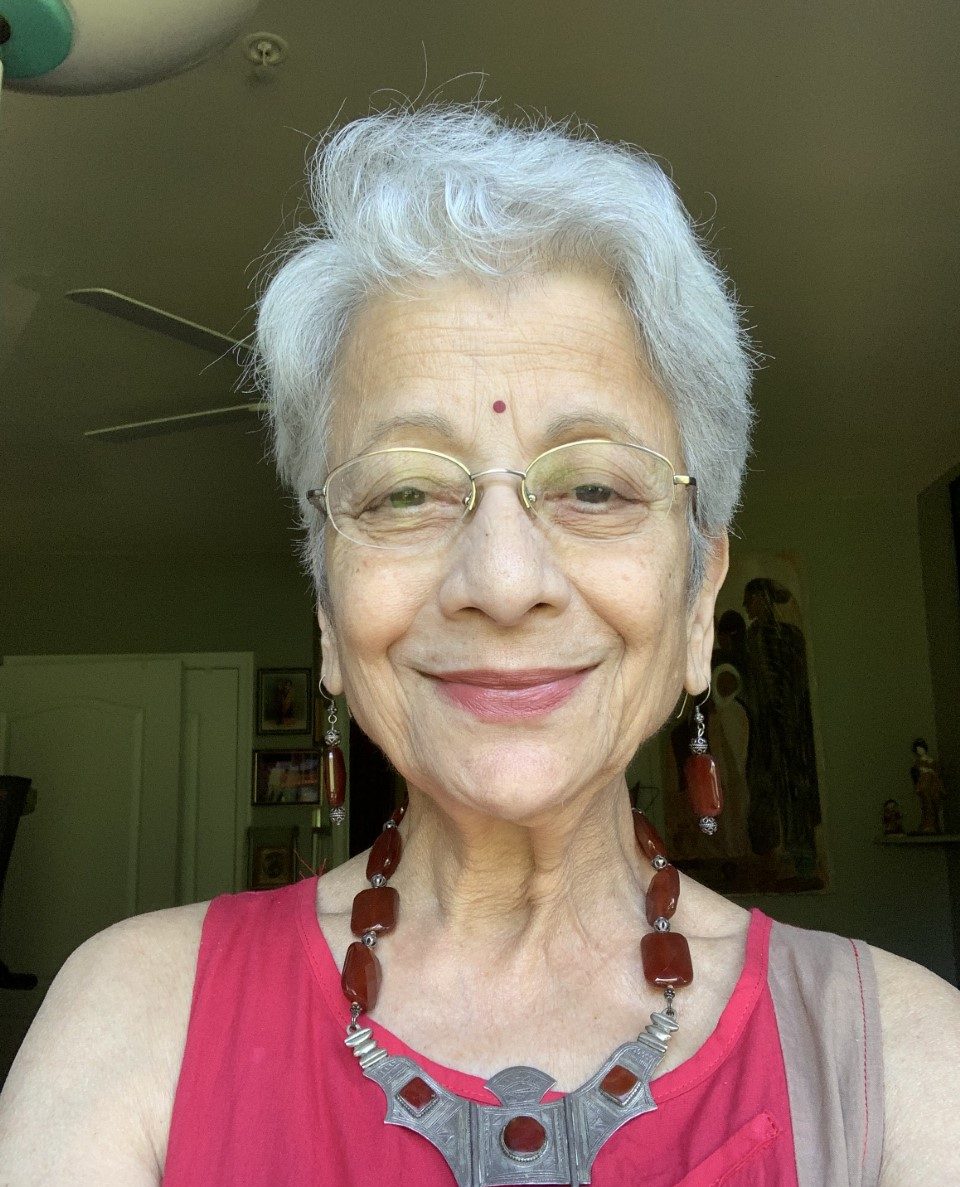 Author, Professor of German, artist, baby-sitter, cartoonist, volunteer at centers for adults with disabilities, great-aunt.