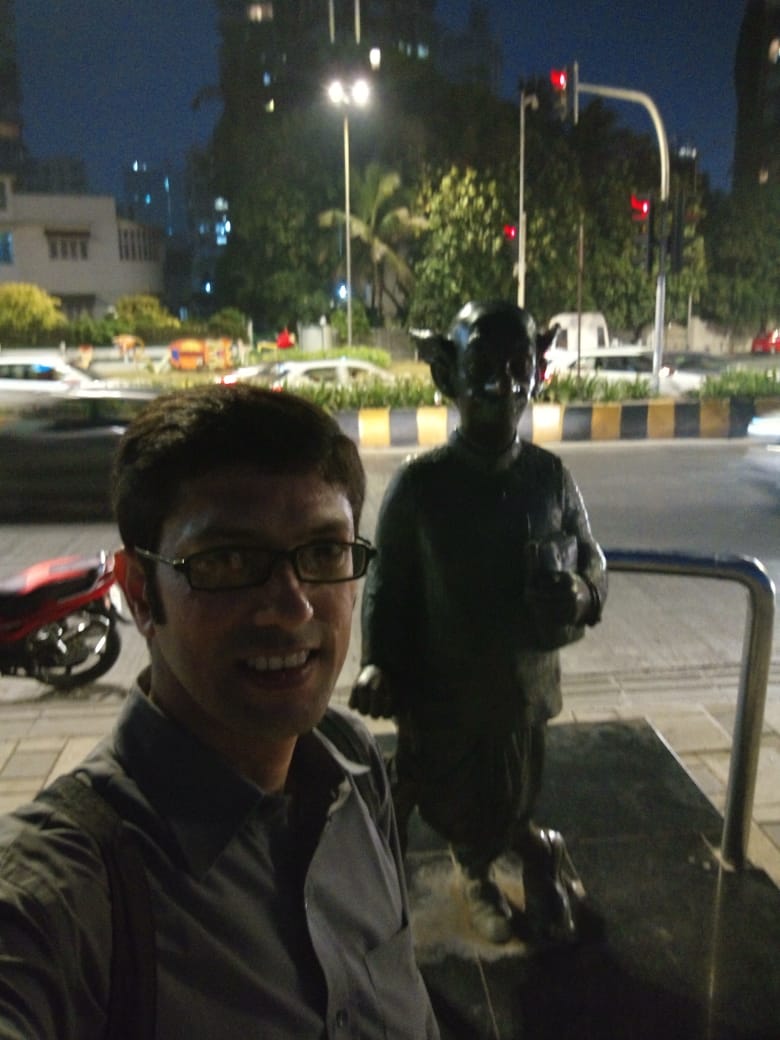 Sumeet S. Navalkar, a bachelor of science, a science fiction/fantasy writer who is passionate about Physics and Advaita. He is always fascinated by the philosophy of the subject and its logical approach.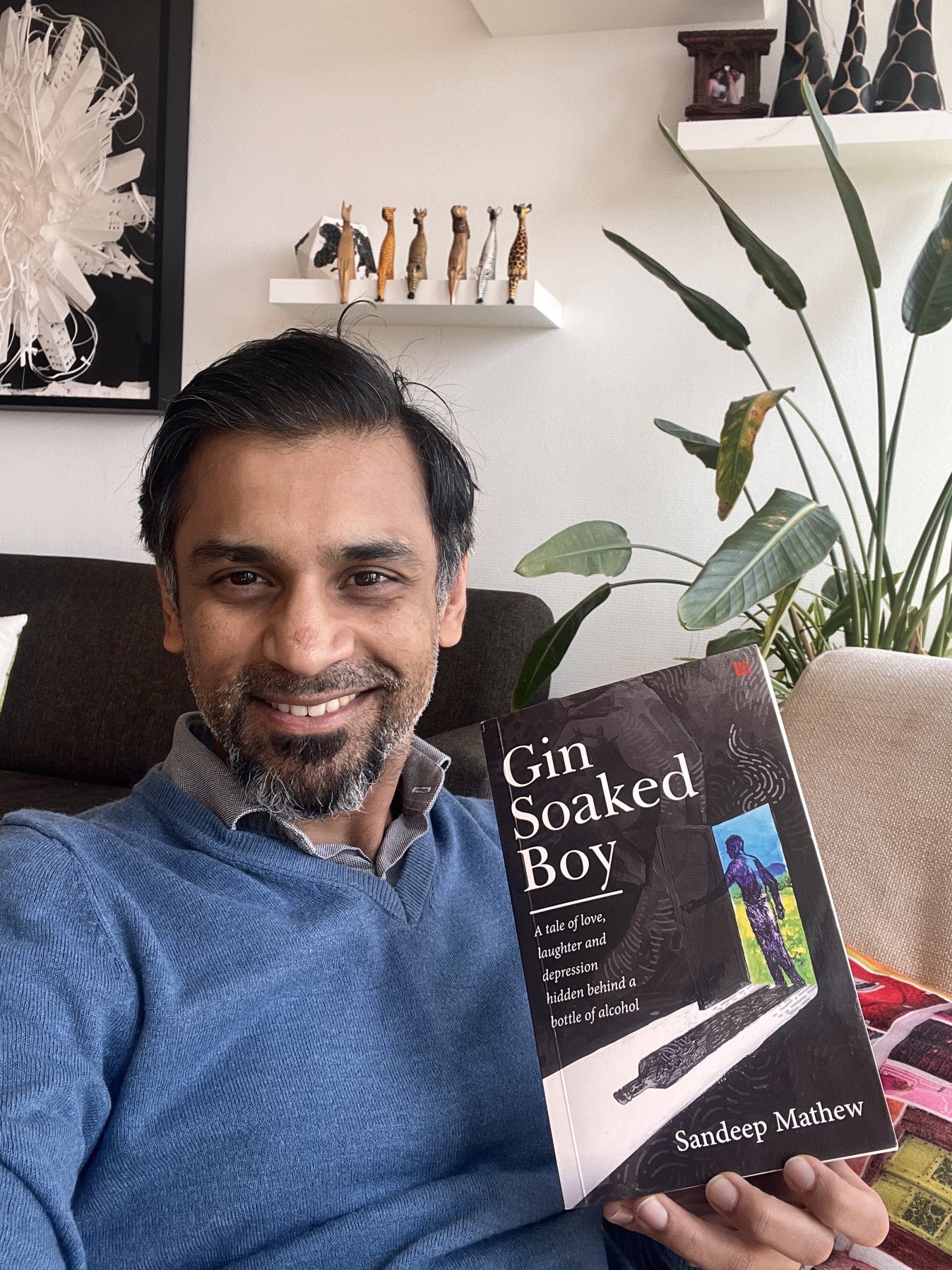 Living my purpose to 'Script Highs' where I'm in a chronic state of healthy dissatisfaction to seek out highlight moments, and then write about them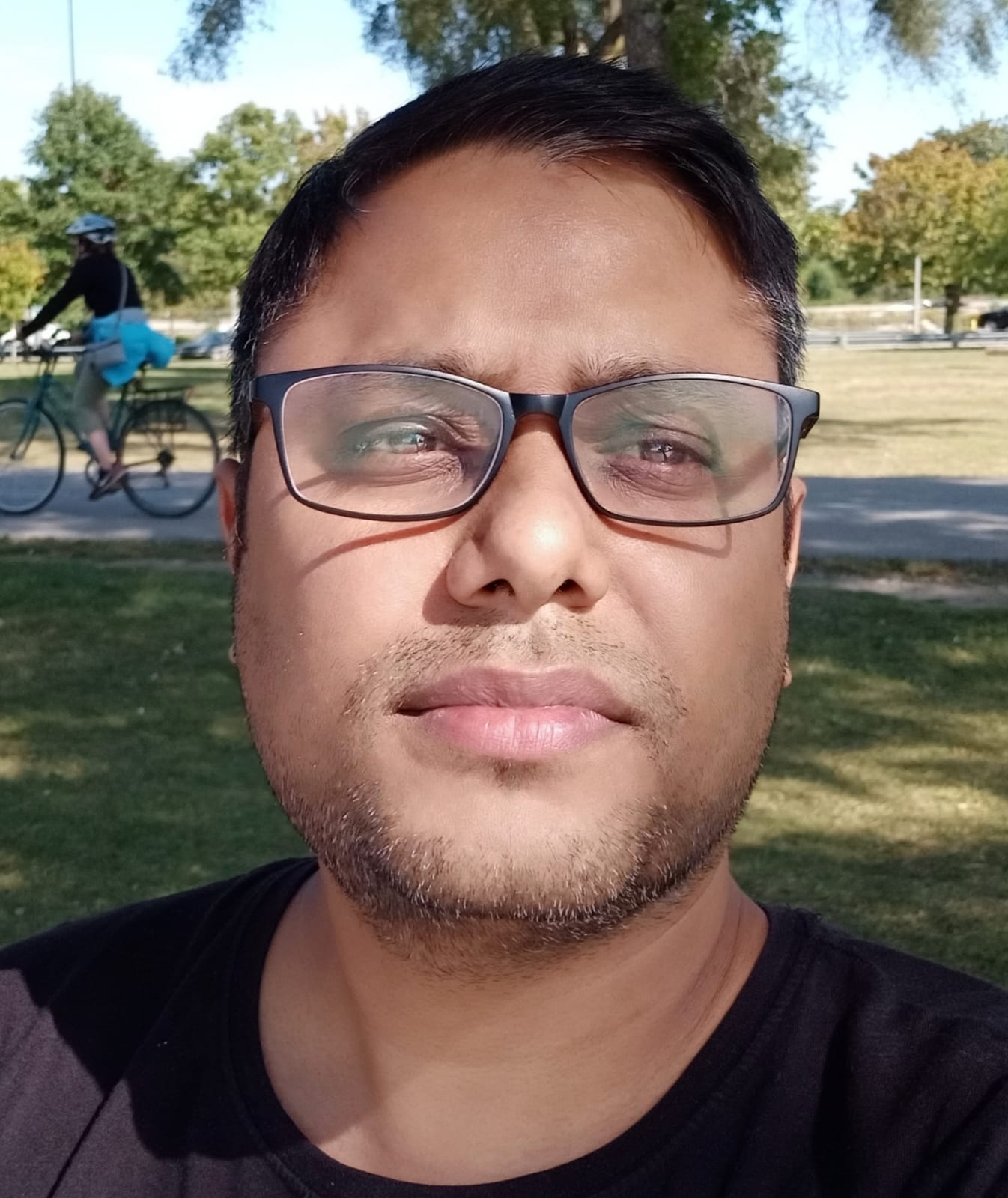 Jasveer is an author, podcast host, behavioural trainer, and award-winning health and safety professional based in Canada.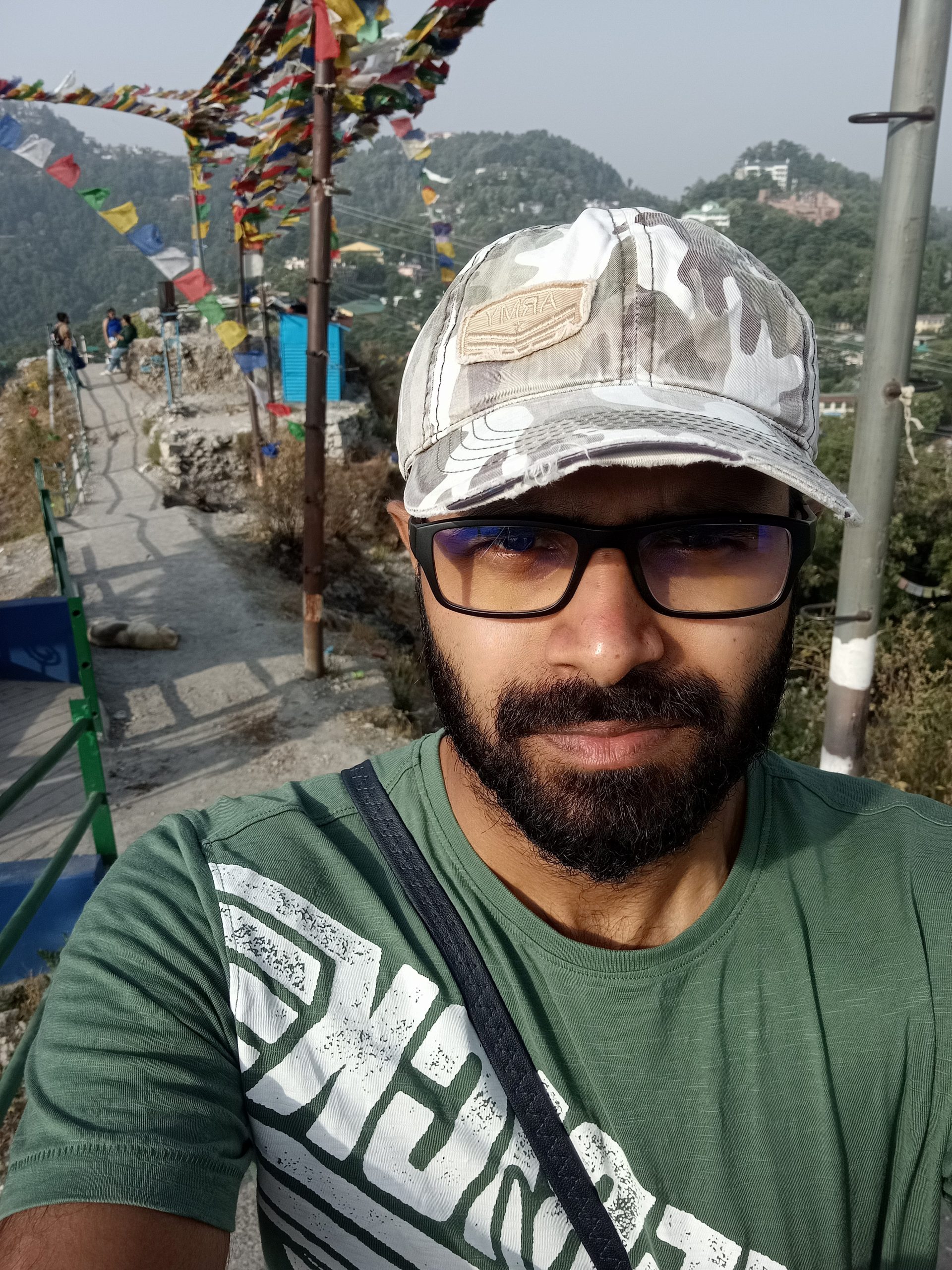 I live in two worlds and love the imaginary world more than the real one.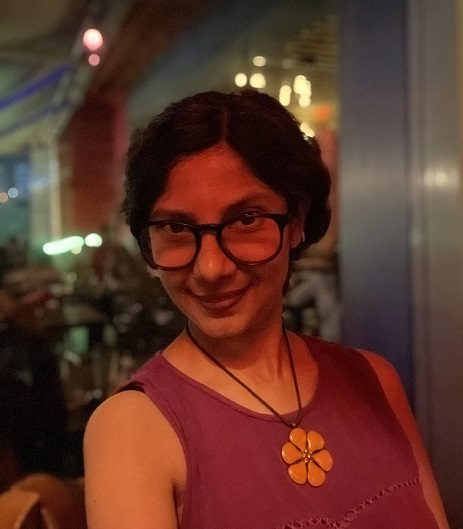 Start up founder, Stray dog lover, Certified con addict, Mytho buff, Global Mumbaikar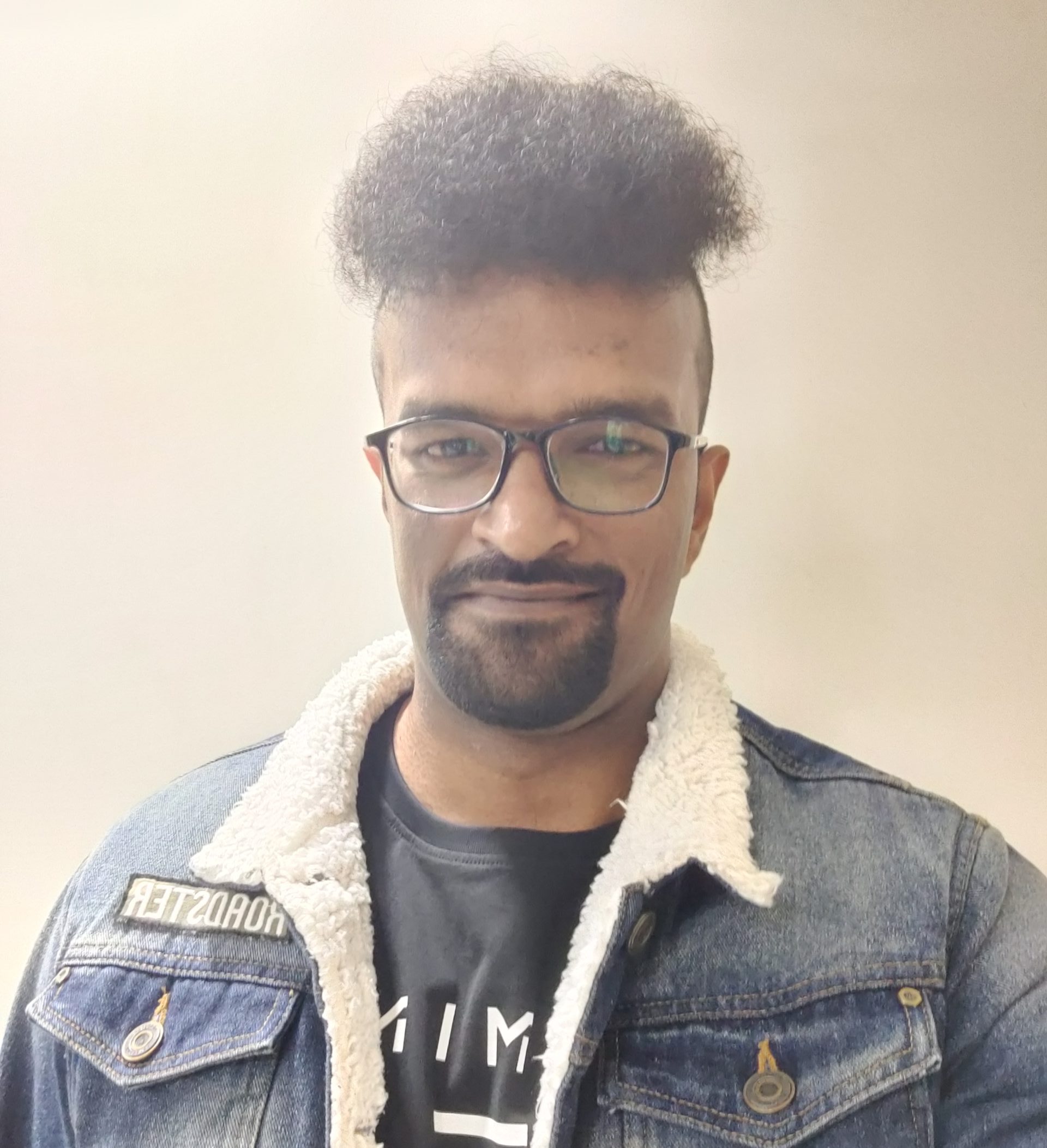 Abhishek Vissapragada is a Public Relations professional taking his first step in being an author