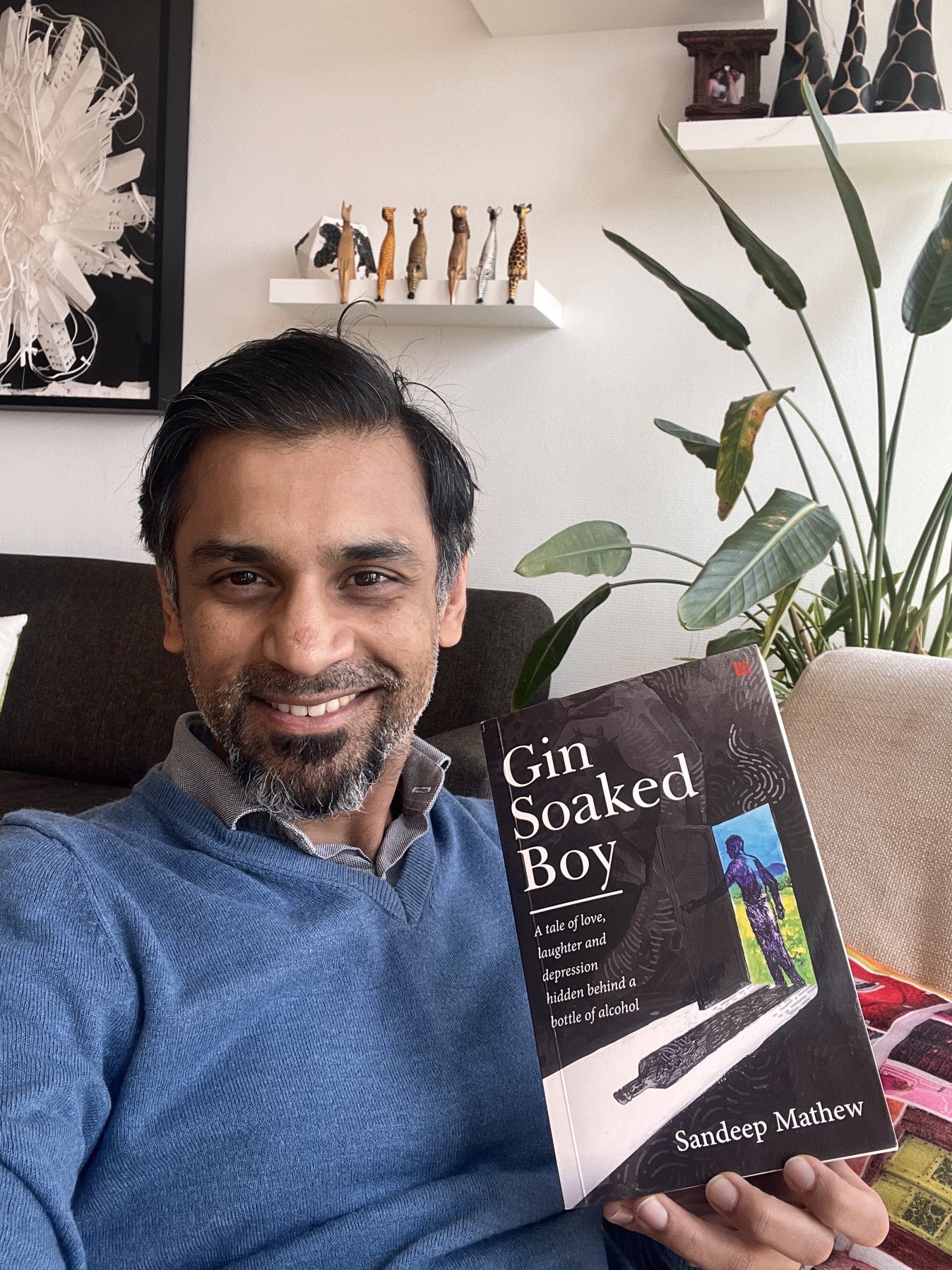 Living my purpose to 'Script Highs' where I'm in a chronic state of healthy dissatisfaction to seek out highlight moments, and then write about them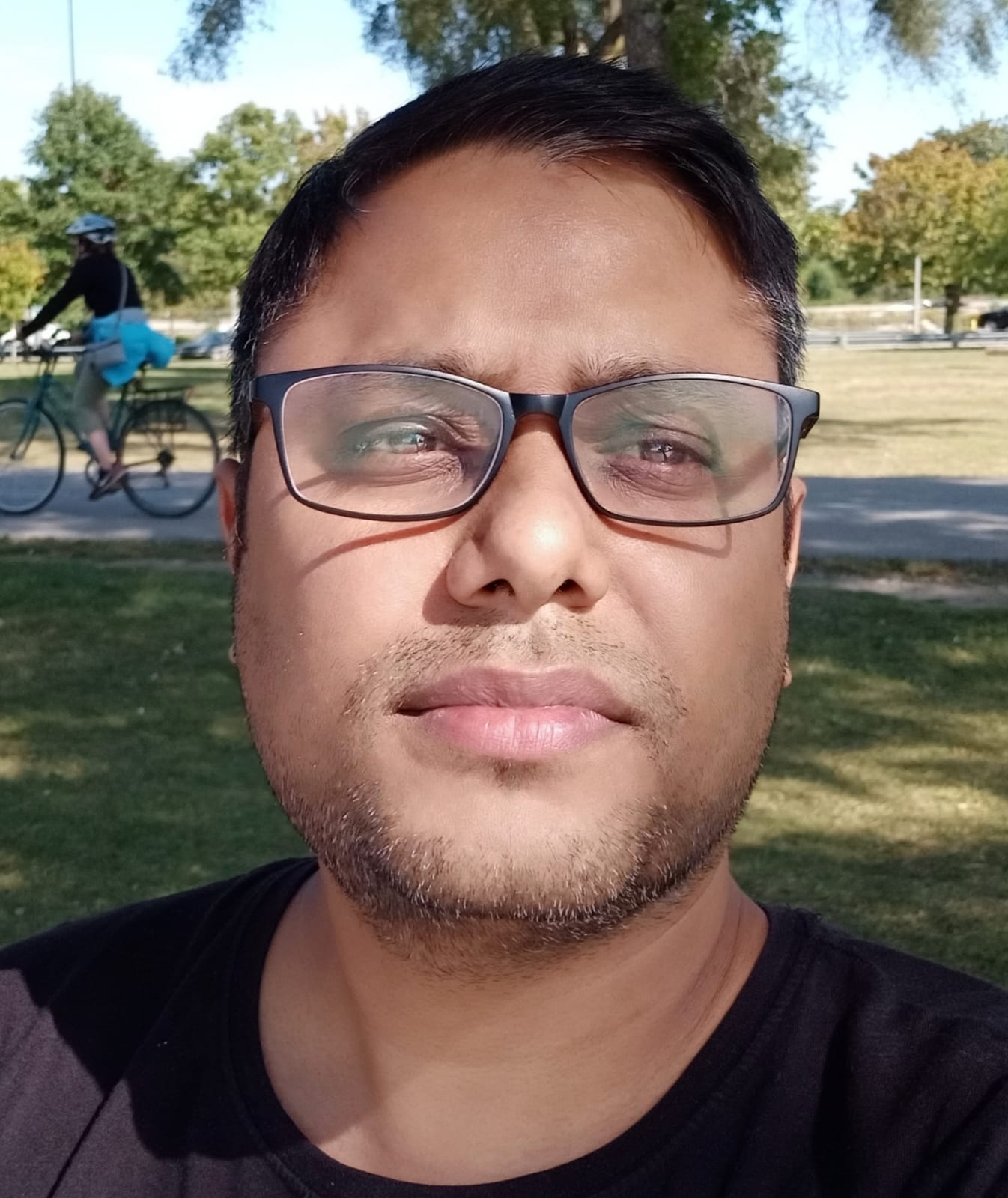 Jasveer is an author, podcast host, behavioural trainer, and award-winning health and safety professional based in Canada.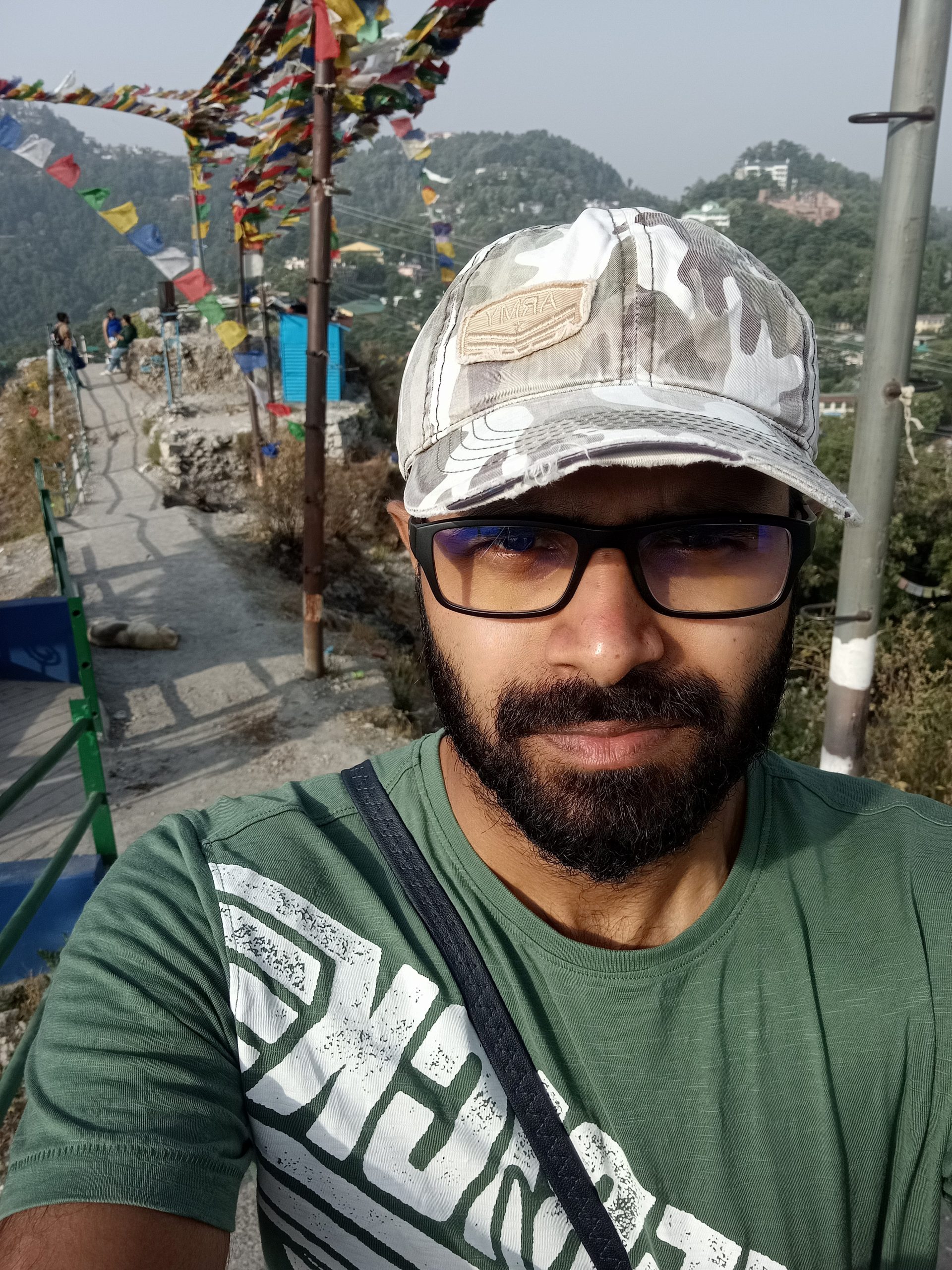 I live in two worlds and love the imaginary world more than the real one.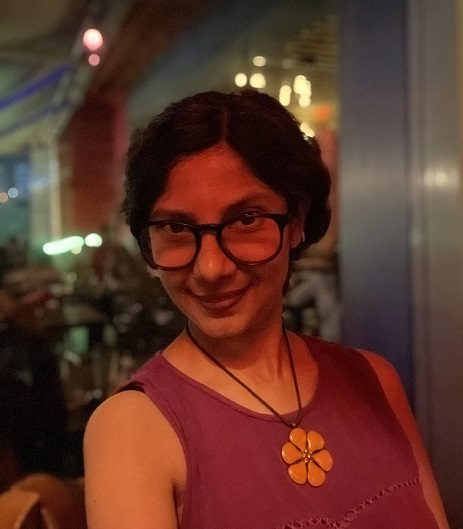 Start up founder, Stray dog lover, Certified con addict, Mytho buff, Global Mumbaikar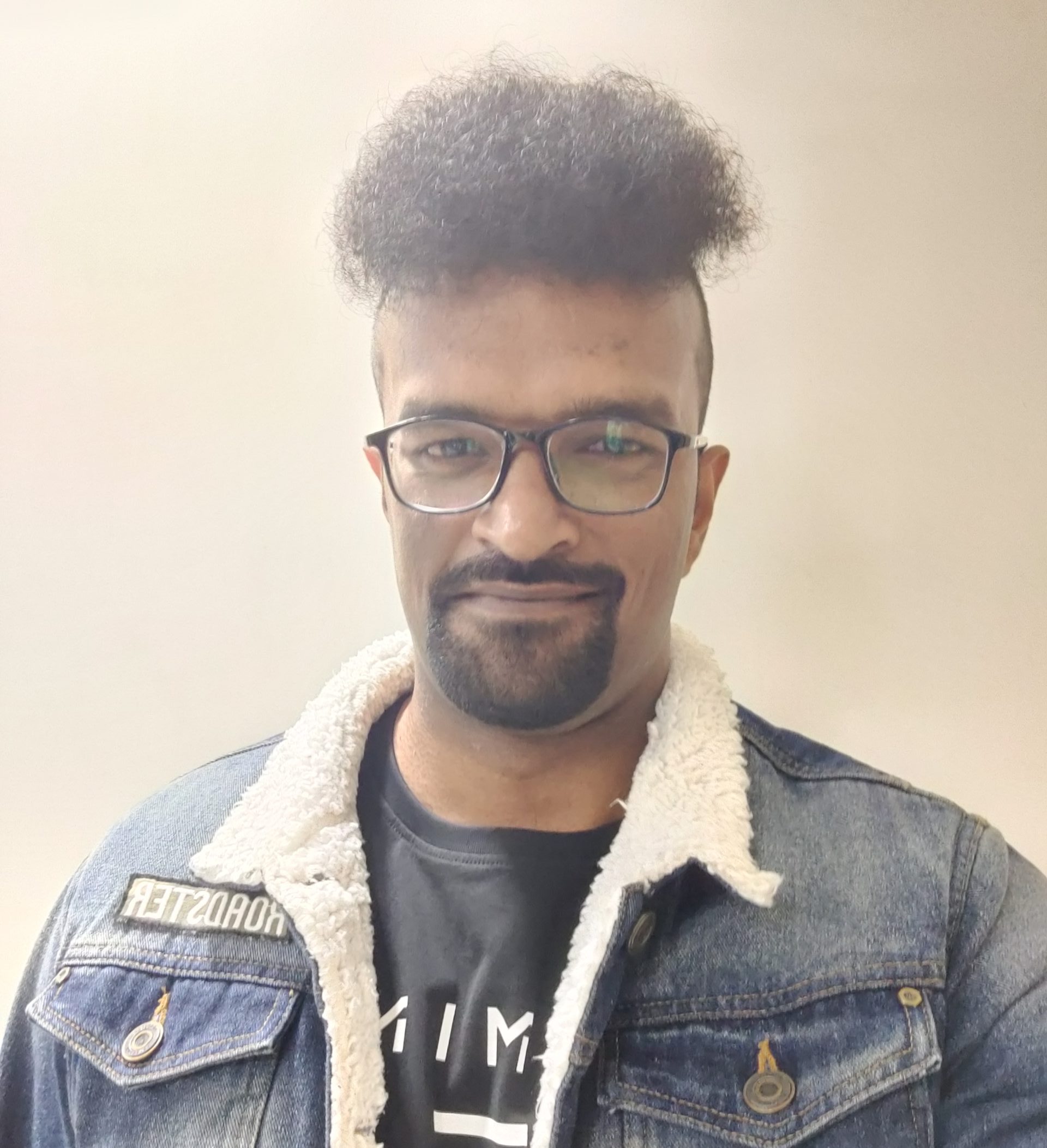 Abhishek Vissapragada is a Public Relations professional taking his first step in being an author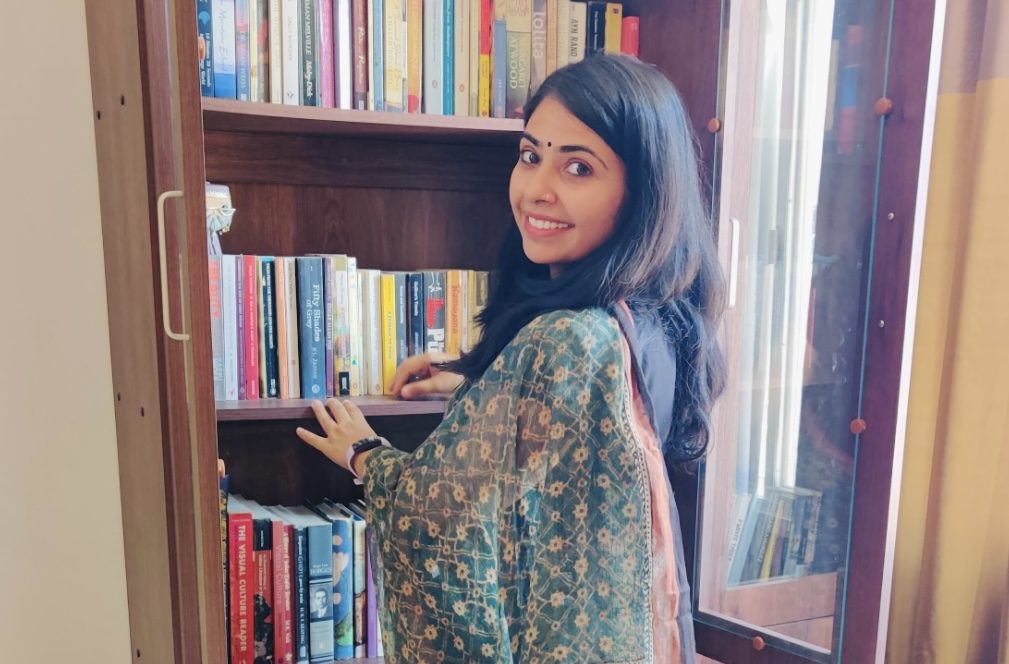 Professor by Profession, Poet, Author, Aesthete, Crochetier and Spiritual Enthusiast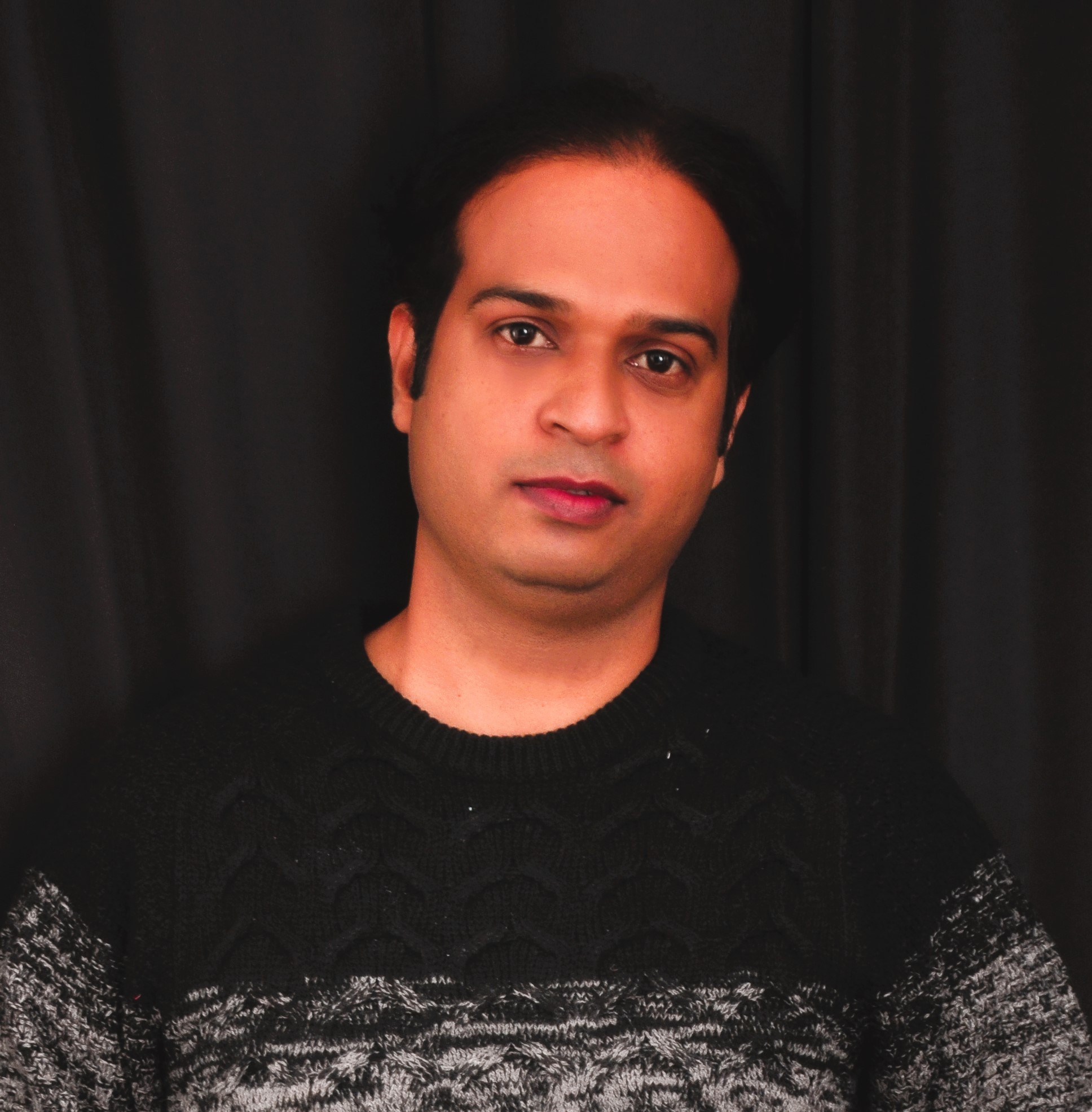 Through my books, I want to enlighten humanity on all the knowledge that was lost to time that can benefit them to make the world we live in a better place and bring them together into a realization that they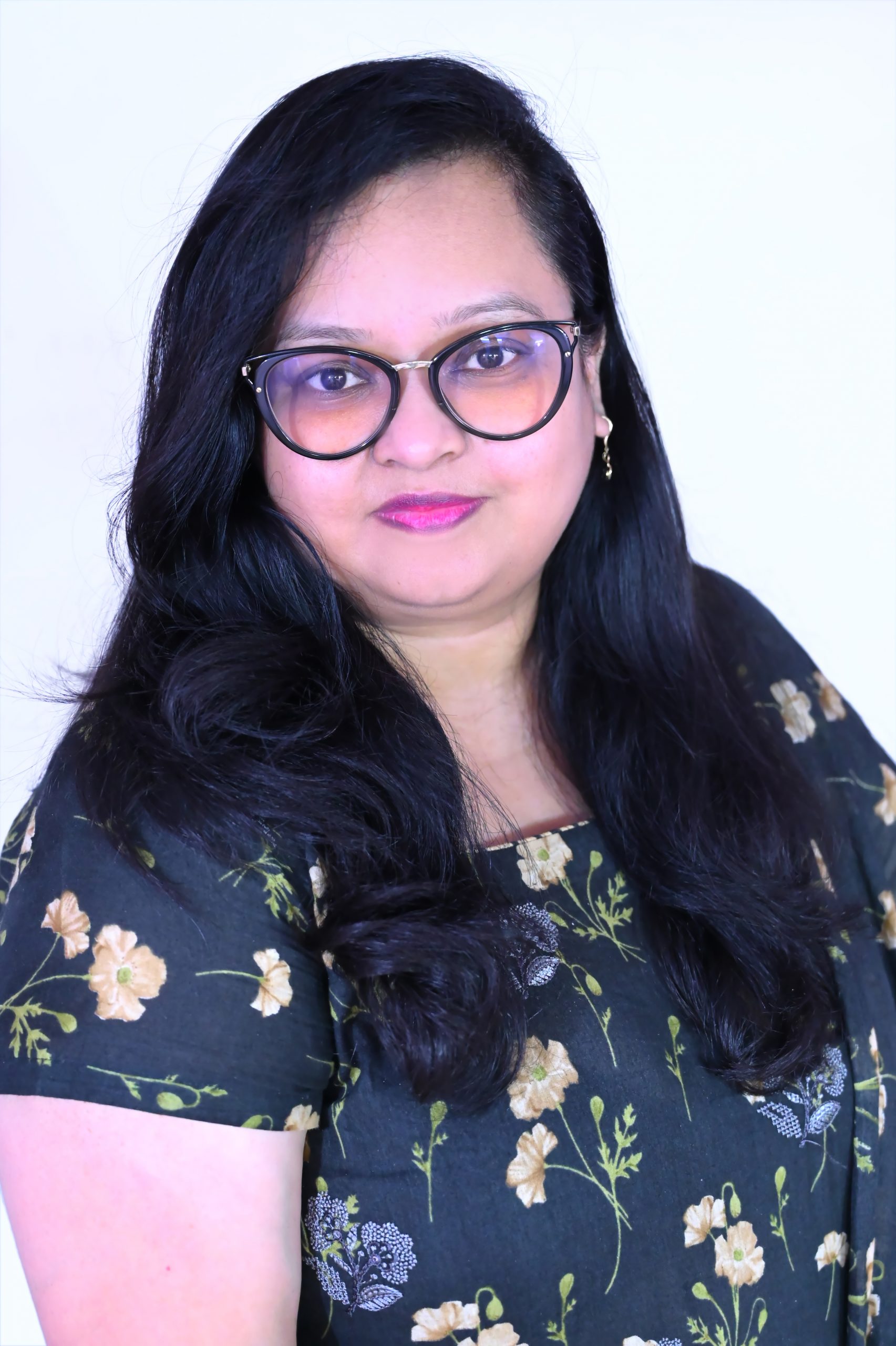 Swapna Sanchita is a storyteller, poet and educator who loves books, chocolates and coffee, not necessarily in that order.