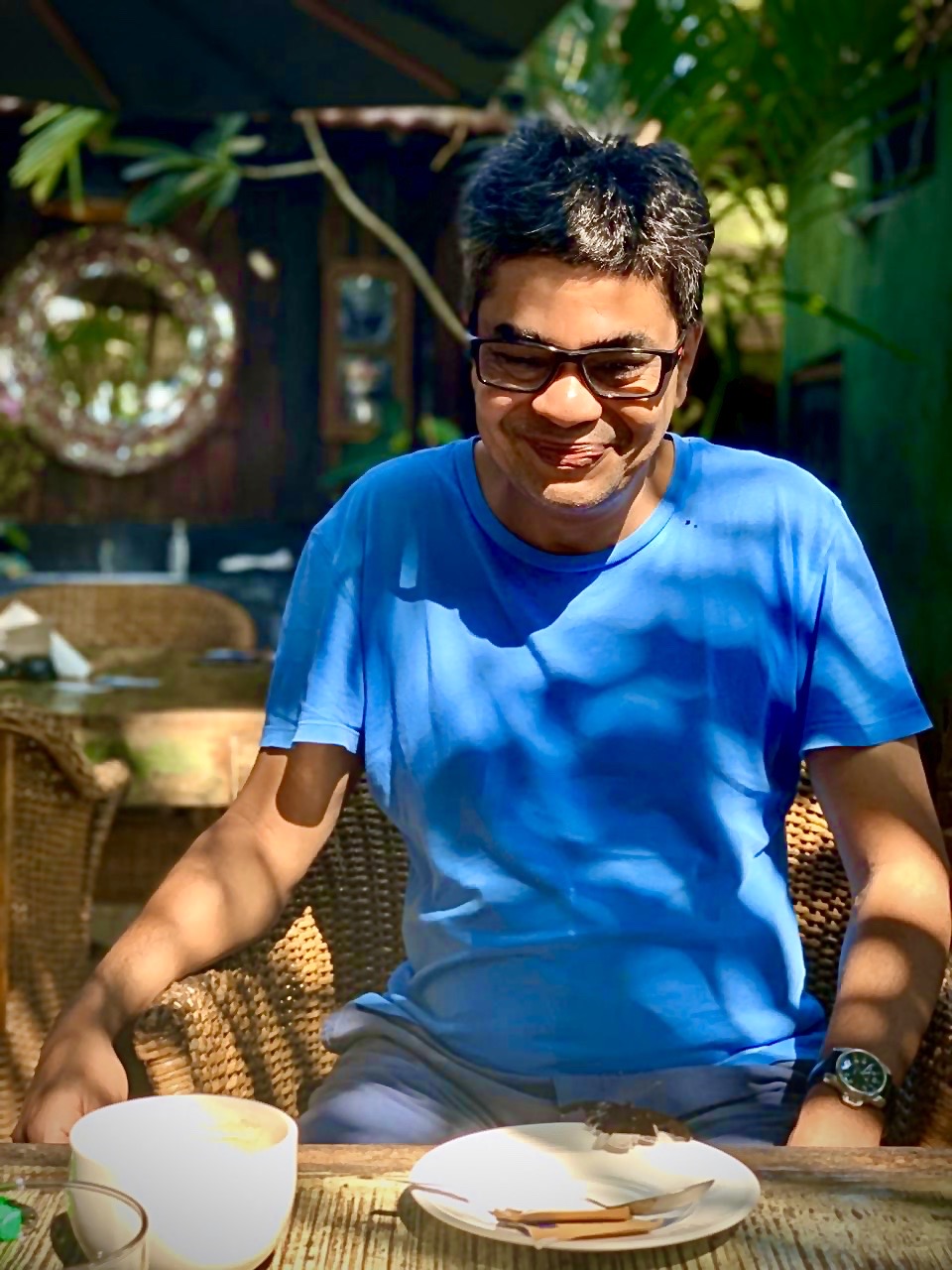 Avijit Mitra is a dedicated parent, husband, filmmaker, novelist, chess-player, tennis-player, and a whodunnit reader.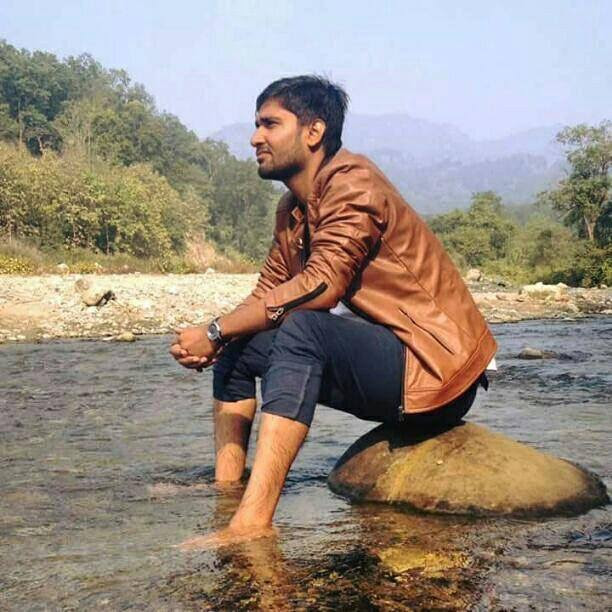 Shivank Faujdar is a full of stories, many fictional and many lived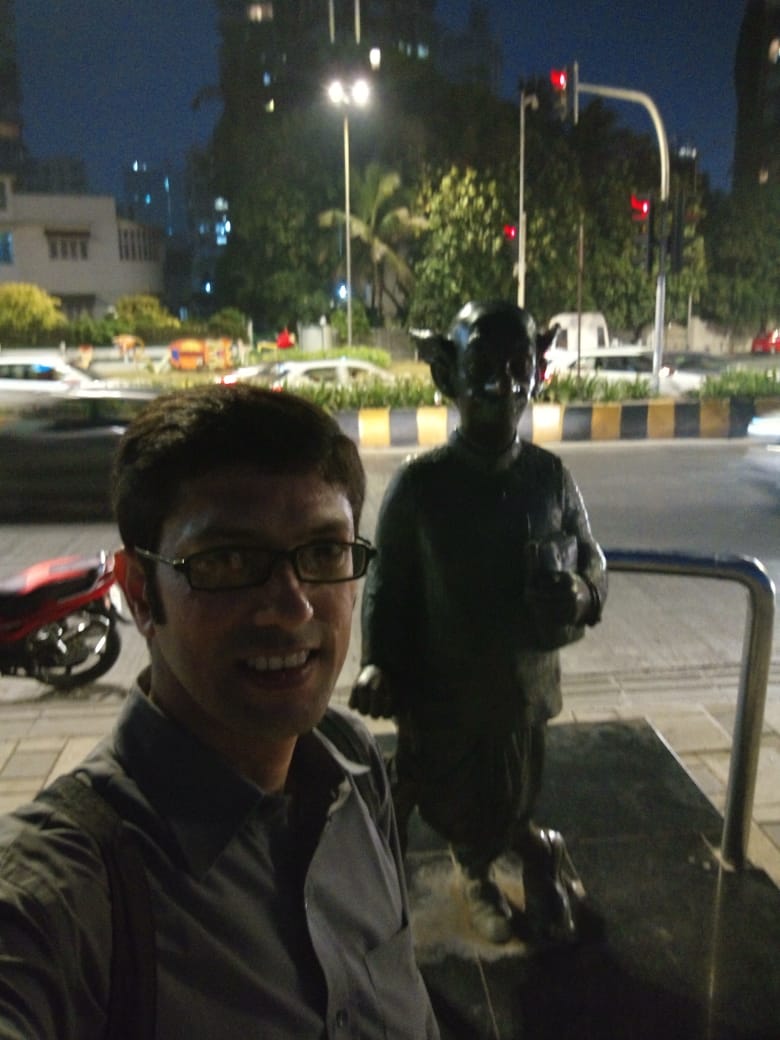 Sumeet S. Navalkar, a bachelor of science, a science fiction/fantasy writer who is passionate about Physics and Advaita. He is always fascinated by the philosophy of the subject and its logical approach.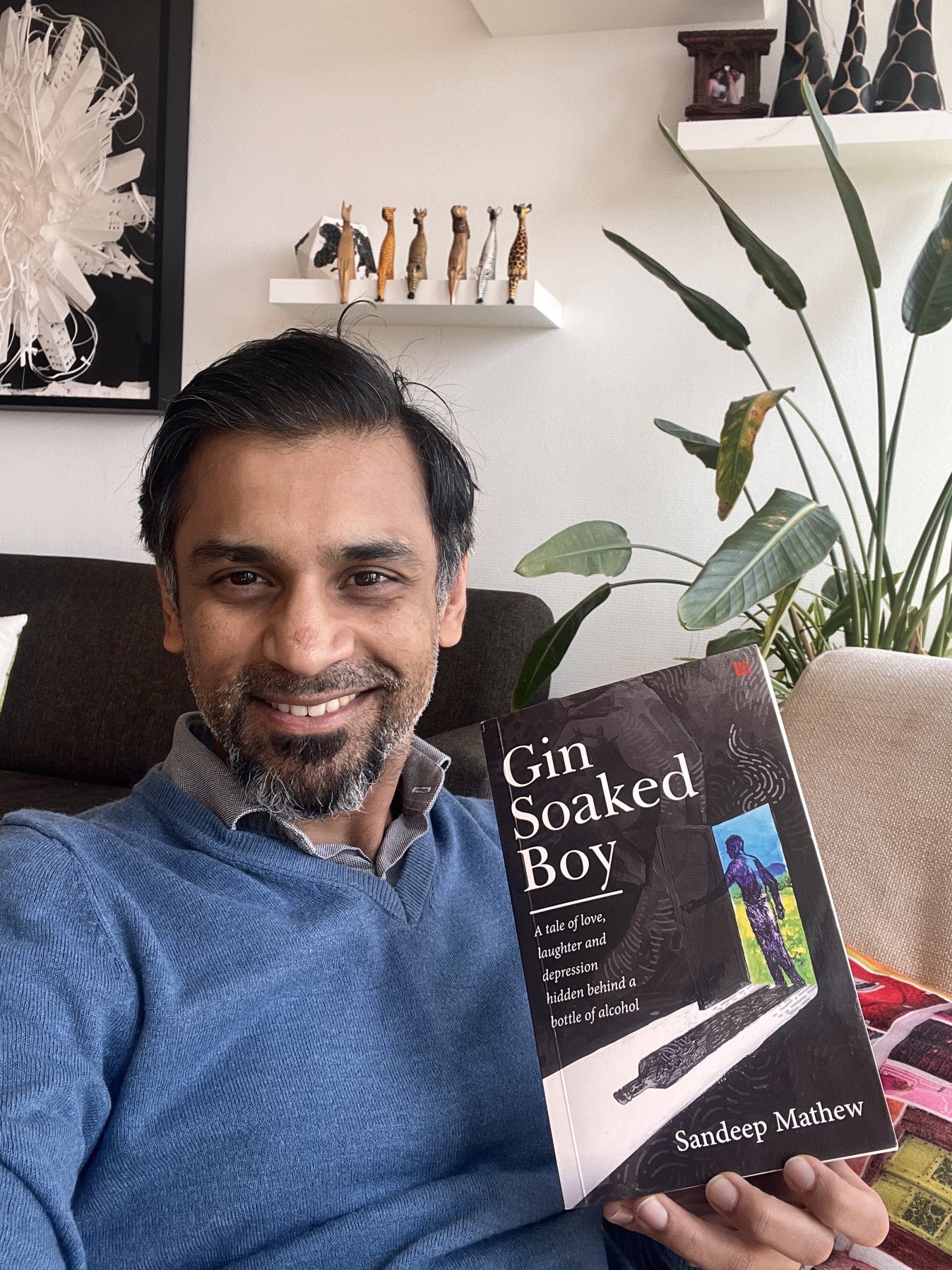 Living my purpose to 'Script Highs' where I'm in a chronic state of healthy dissatisfaction to seek out highlight moments, and then write about them