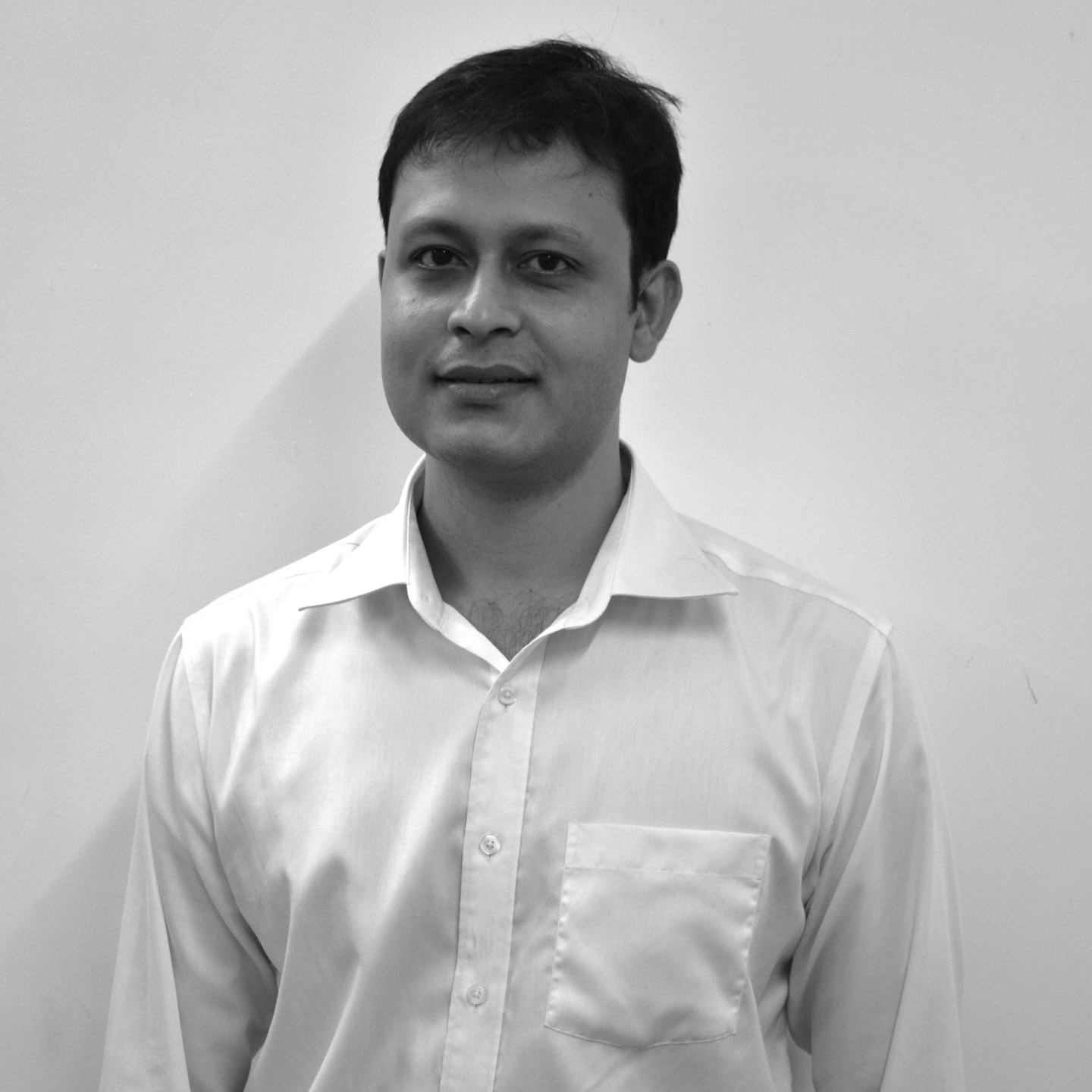 Founder & CEO
Swarup Nanda
Swarup has over a decade and half's experience in multiple business domains related to content.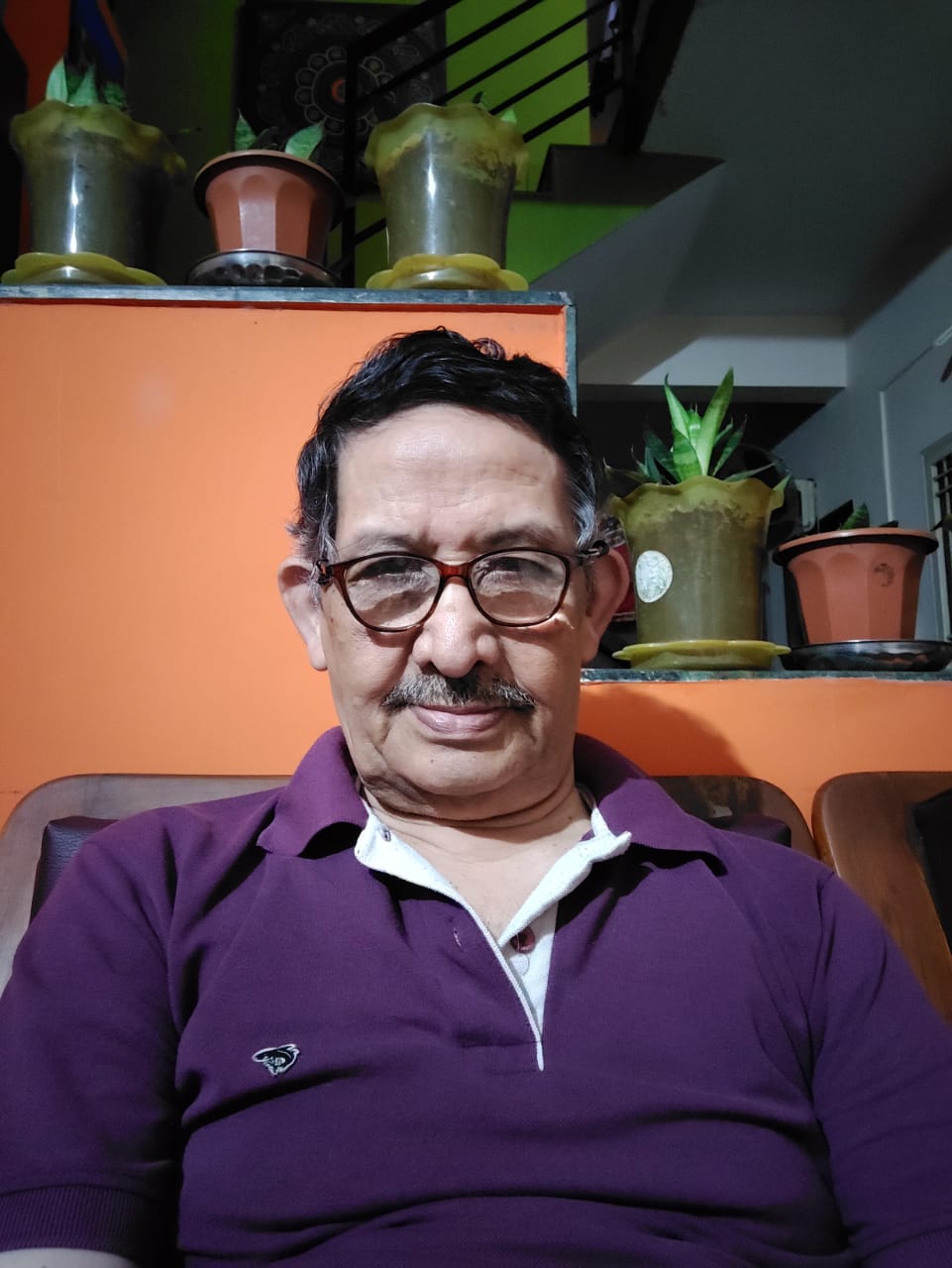 Director
Dr. Rabindra Kumar Nanda
An alumnus of IIT Kanpur, Tata Institute of Fundamental Research and Stanford University,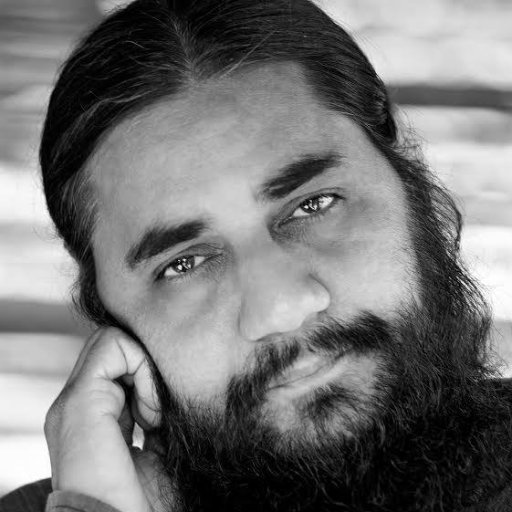 Advisor Emeritus
Raj Supe
Aka Kinkar Vishwashreyananda, Raj Supe is a poet, storyteller and novelist, as well as a seeker and devotee of Sri Sitaramdas Omkarnath.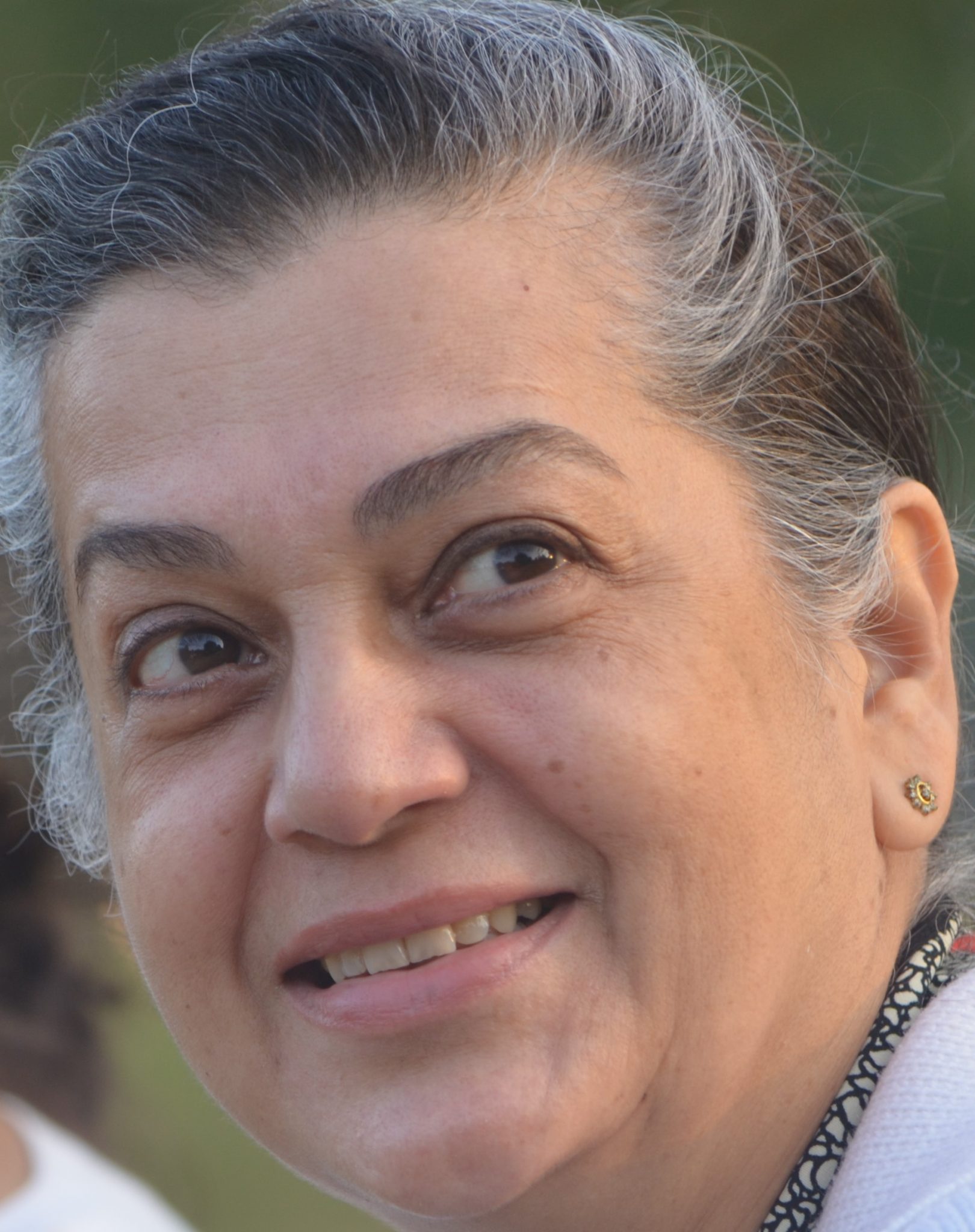 Executive Director & Head of Editorial
Chandralekha Maitra
With two decades of experience as a book publishing professional, Chandralekha began her career as a features writer and columnist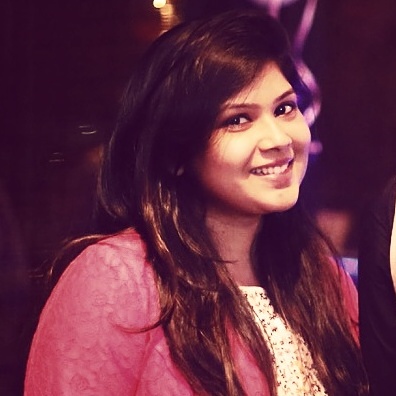 Manager – Marketing
Bhavika Bharambe
After completing her MBA in marketing, Bhavika has focused on roles that helped her to become an experienced marketing professional today

Head of Sales: Western & Southern India, Sri Lanka & Middle East
Rajesh Krishnan
Rajesh comes with over 3 decades of experience spread over various business domains.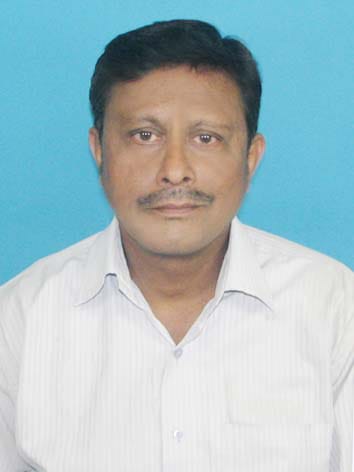 Head of Sales: Eastern India, Bhutan & Bangladesh
Debashis Biswas
With more than 15 years of experience in book sales and distribution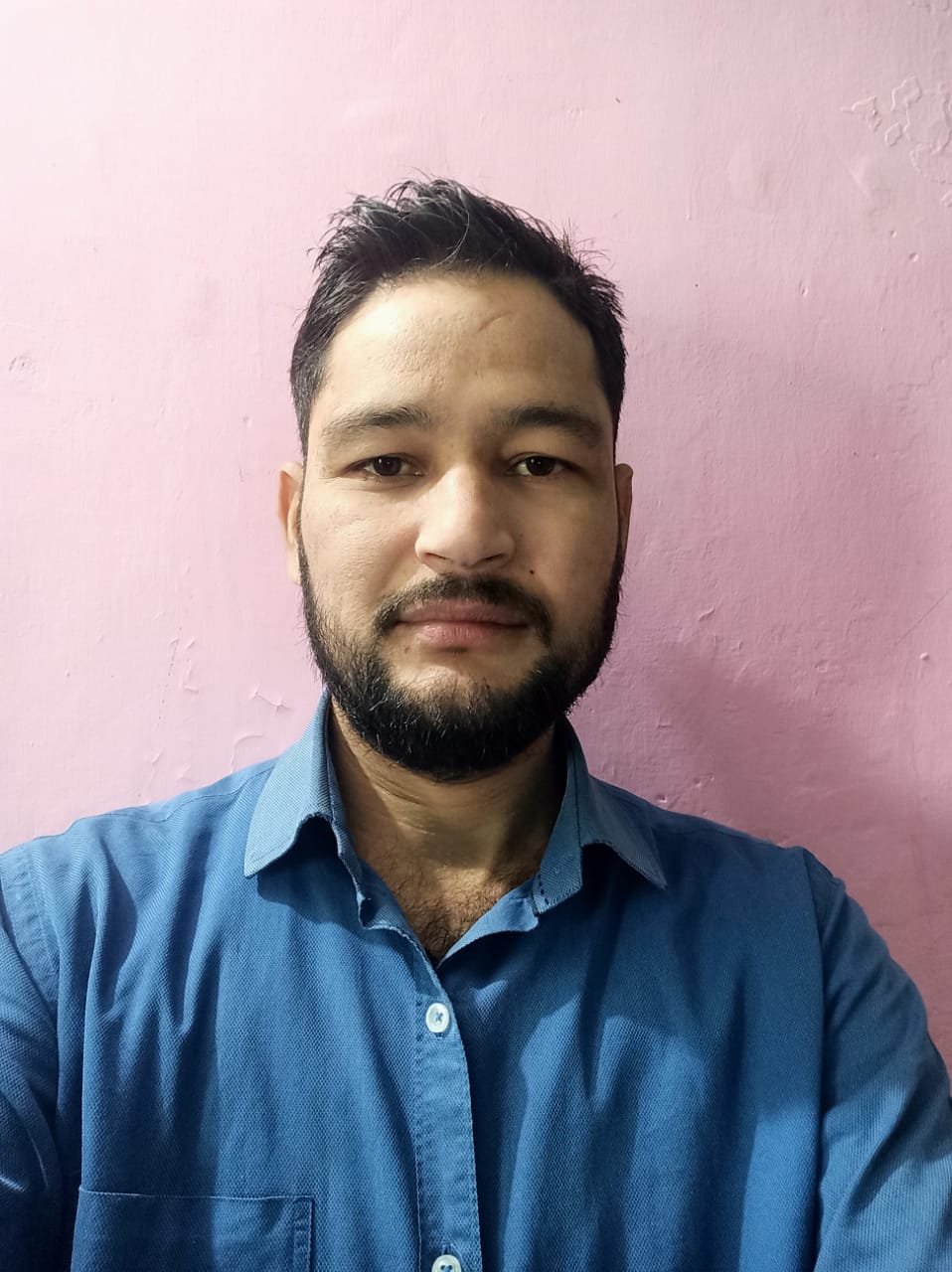 Head of Sales: Northern India & Nepal
Mahendra Rawat
With more than a decade's experience in book sales and distribution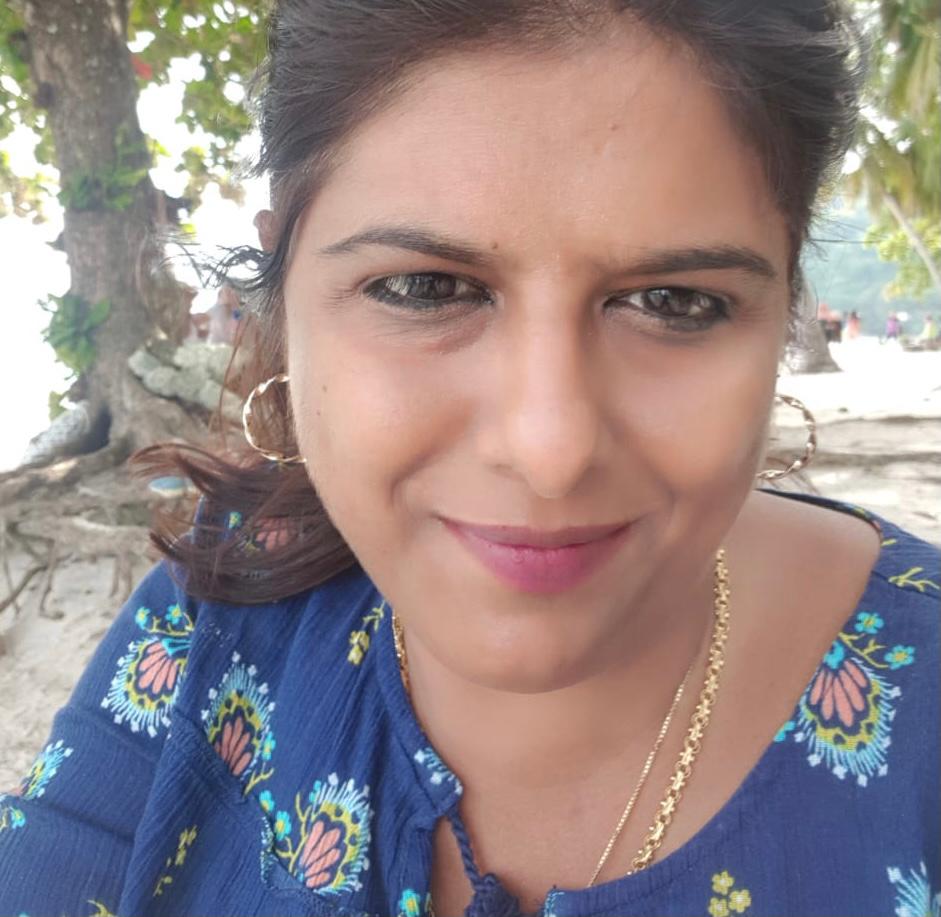 Head of Secondary Rights (translations)
Maneesha Arun
Maneesha has an experience of over two decades in the content industry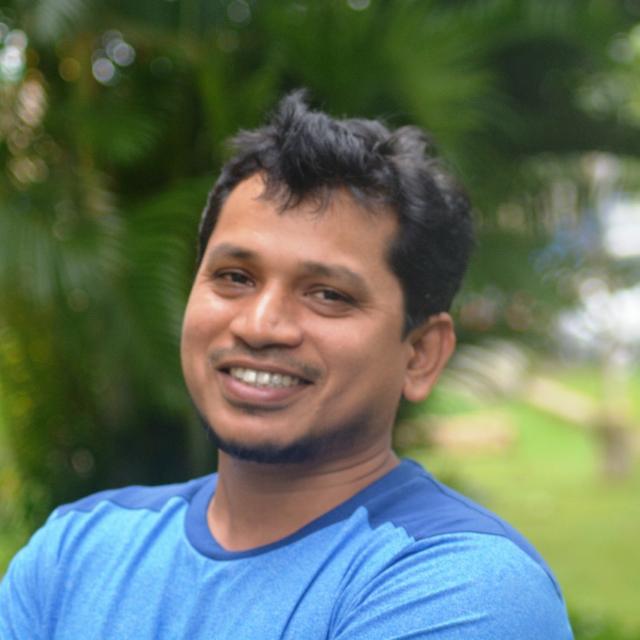 Finance
Iftikar Shaikh
Iftikar has a decade & half years of experience across publishing and the banking sectors in the finance domain.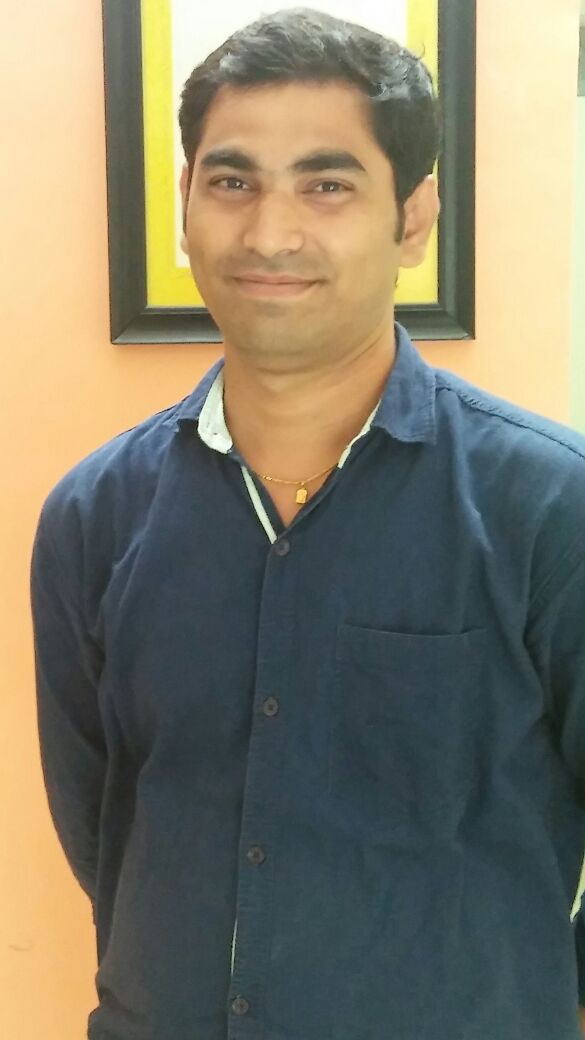 Manager - Production & Supply Chain
T. Vijay Kumar
Vijay has over a decade's experience in supply chain management working in India and the Middle East.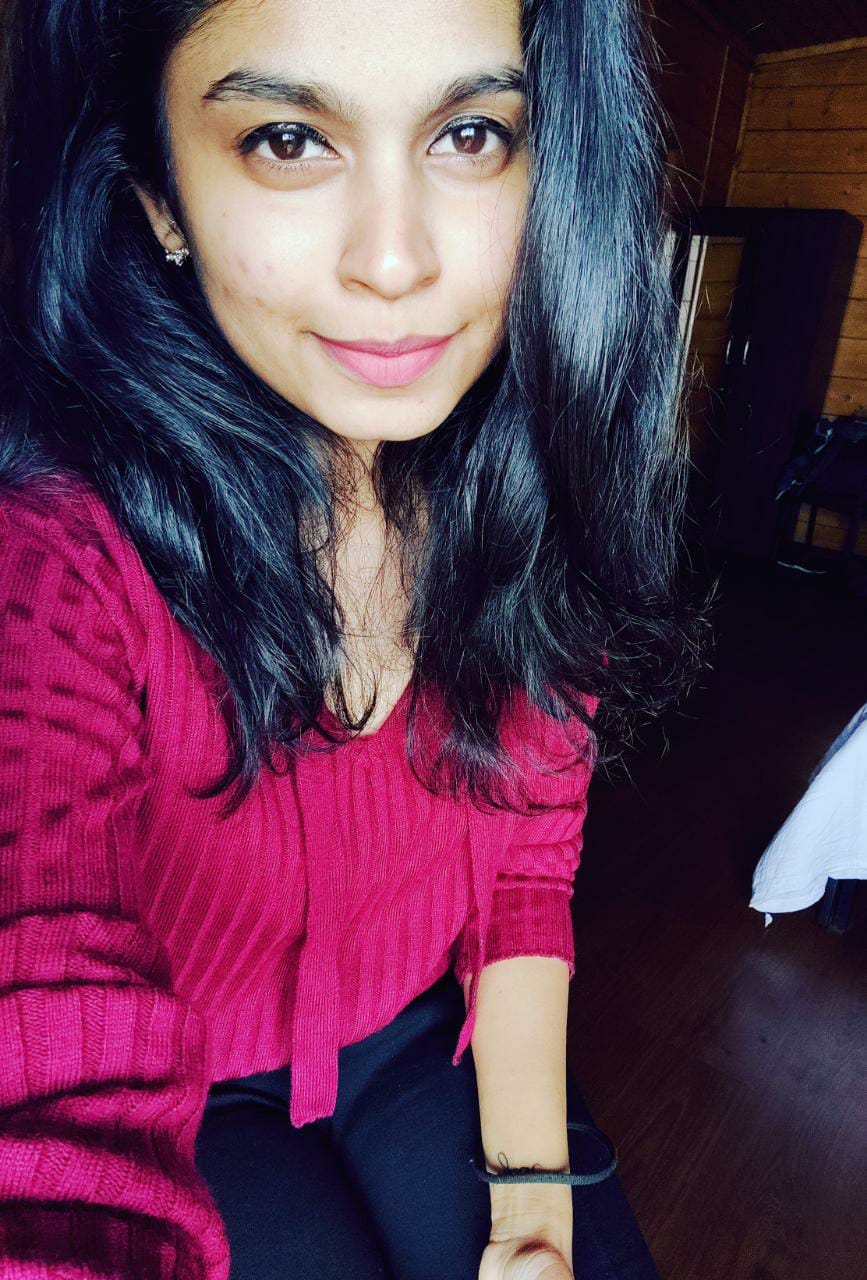 Project Manager
Ananya Subramanian
Graduation in journalism and love for books, led Ananya to take up a career in publishing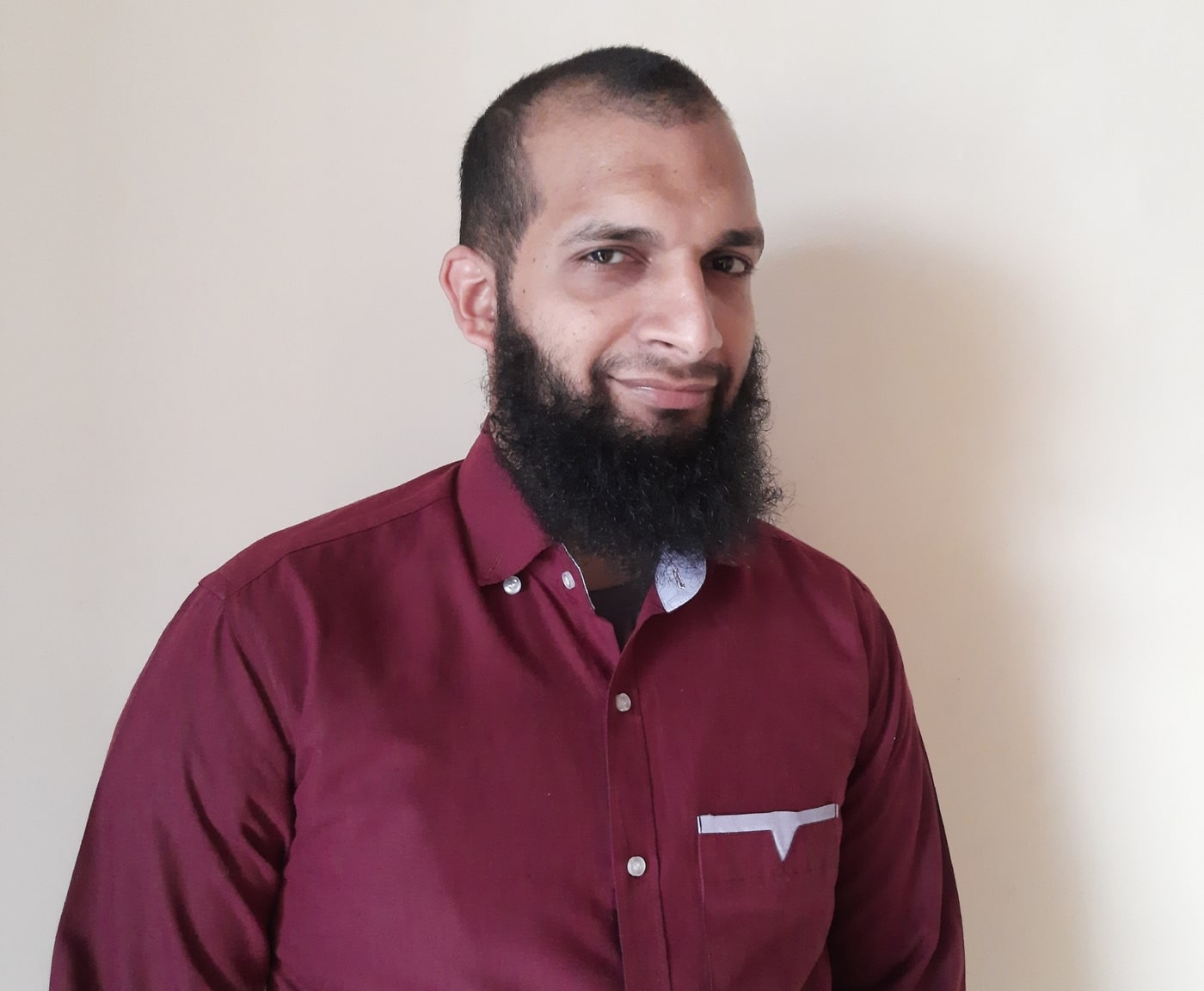 Assistant Manager - Marketing
Walid Jalal
Walid has 7 years experience in online listing & marketing Working in SEO firm & Publishing sector