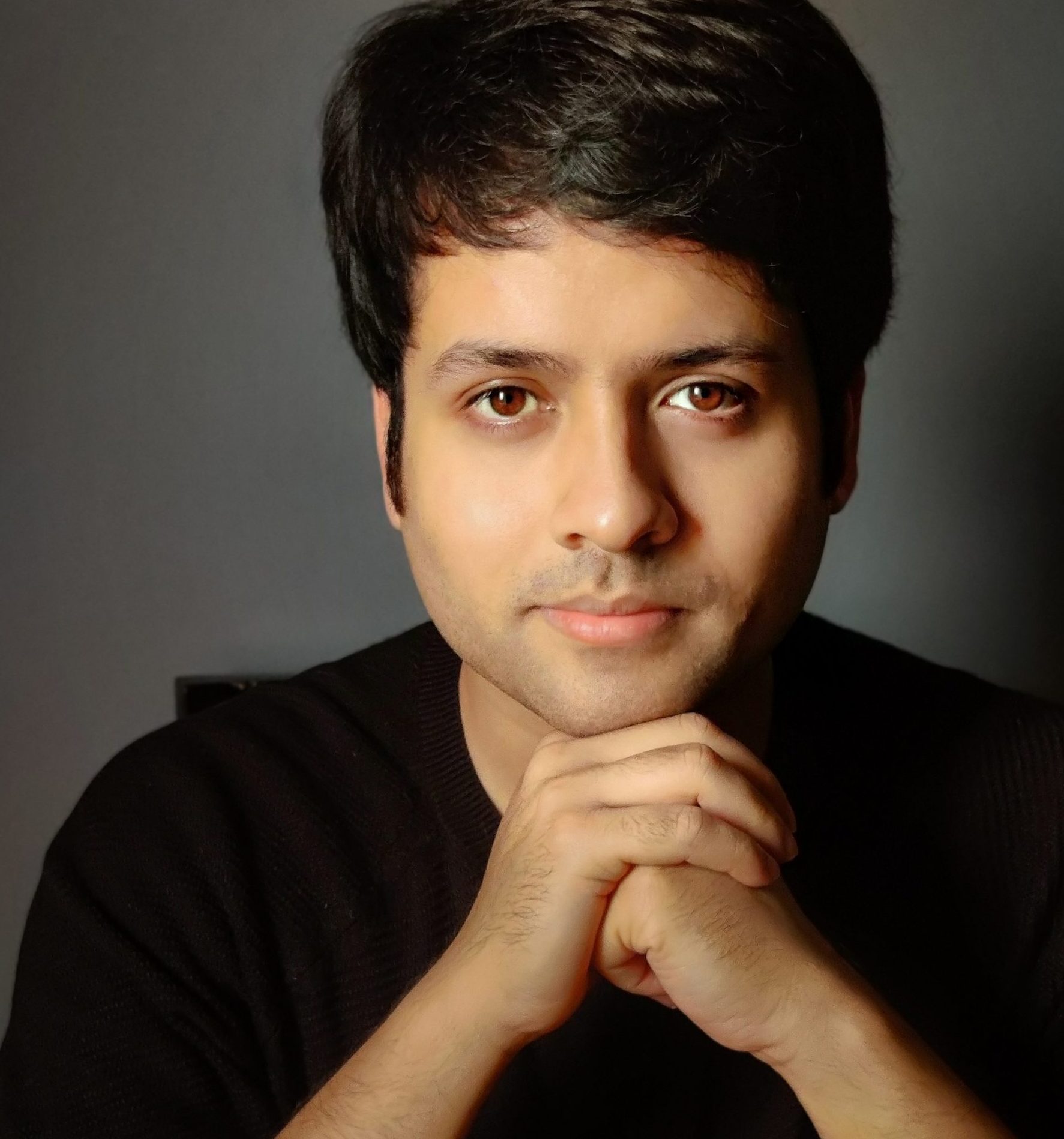 Author, Lawyer, Stand Up Comedian, Papercut Survivor, Pretend Swordfighter, Recovering Burgers Addict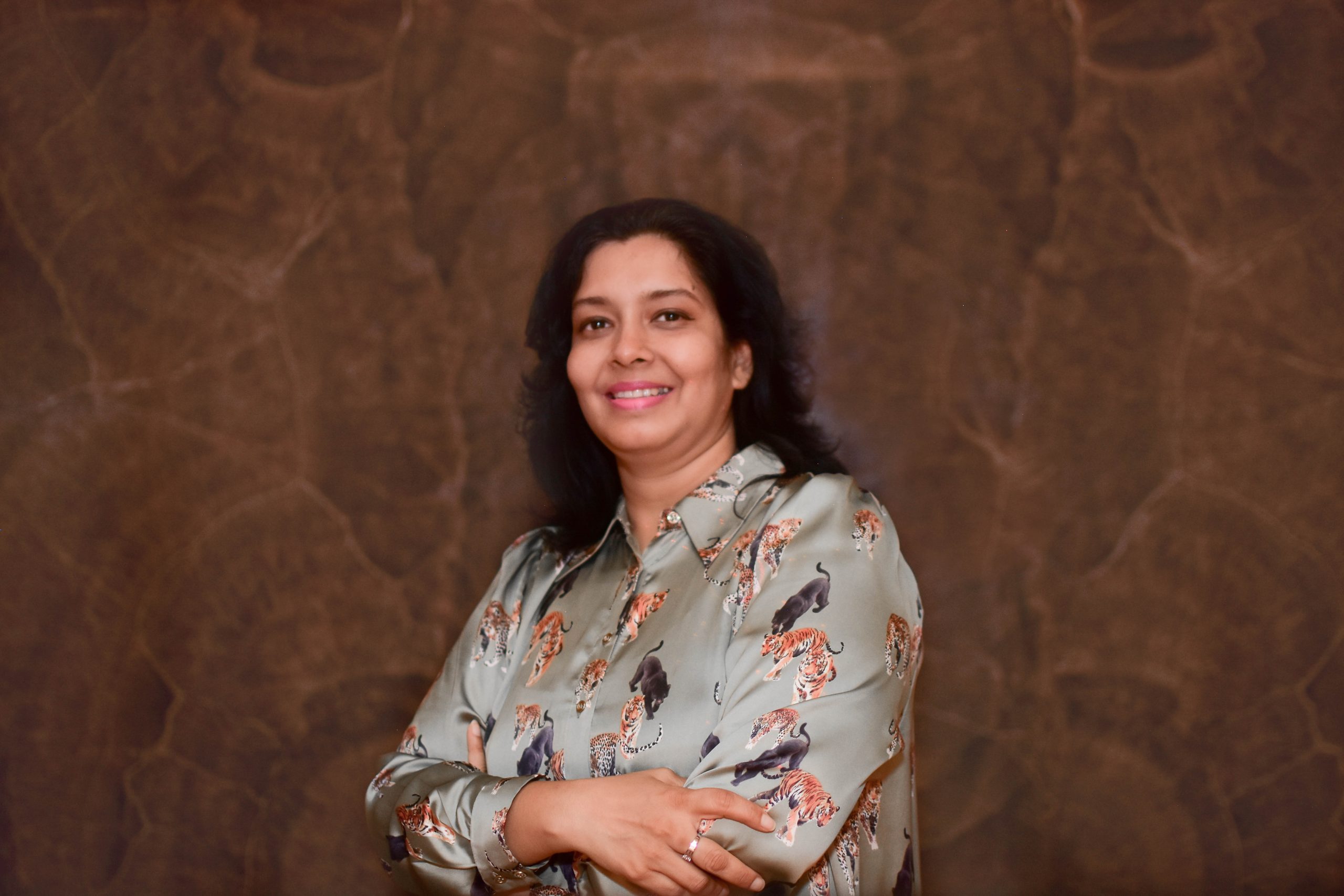 Author, book lover, introvert, loves travelling, coffee lover, mountain person and a foodie!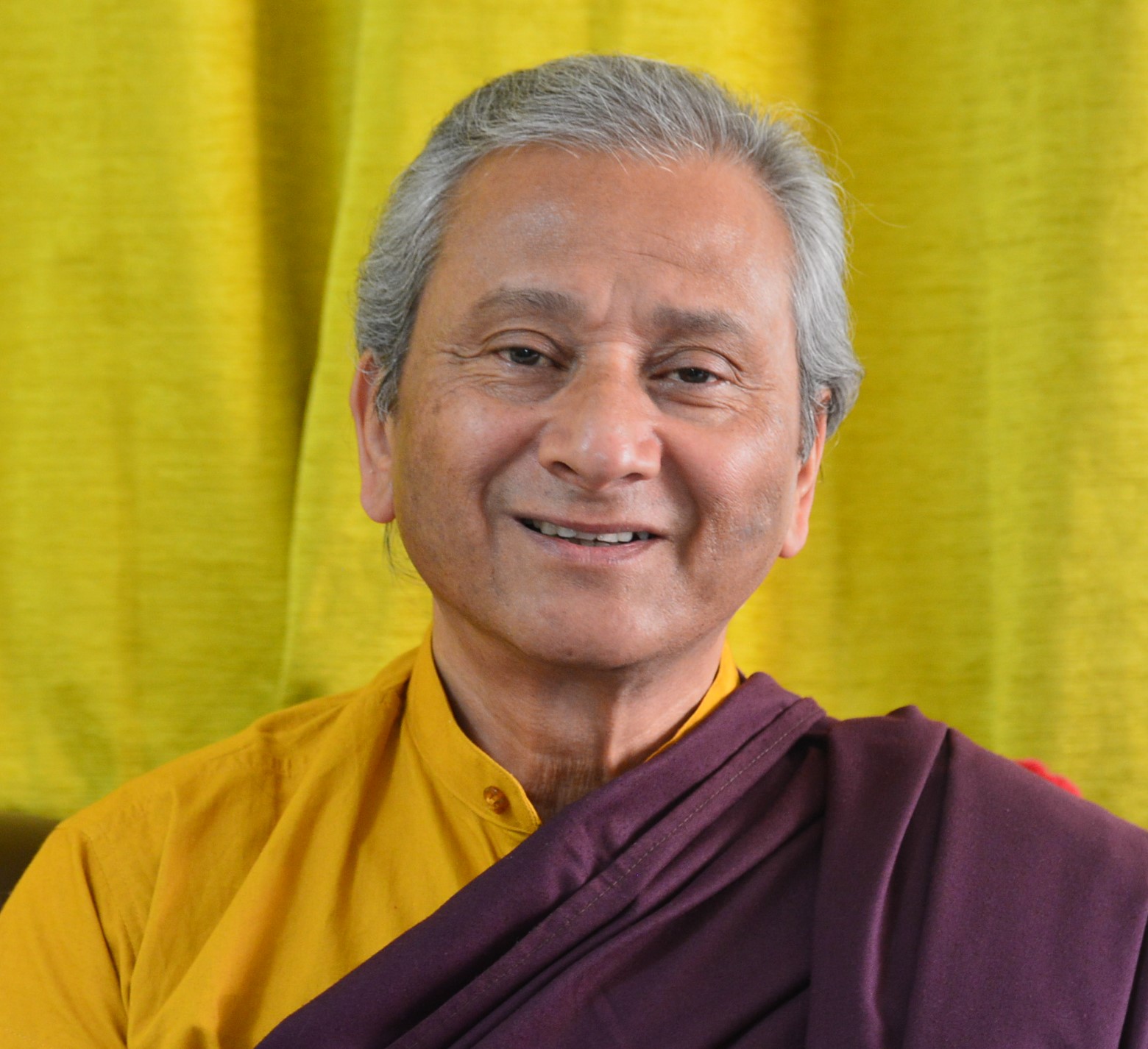 Counsellor, teacher, advocate, writer, compassionate and loving family man, mindfulness practioner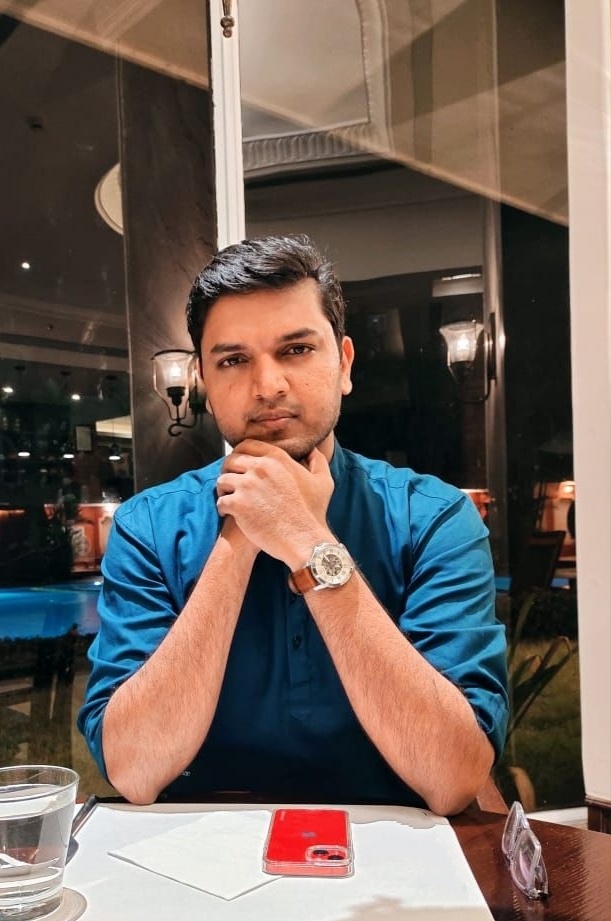 Author, General Surgeon, Pianist, Professional Scuba diver, Traveller, Polylingual.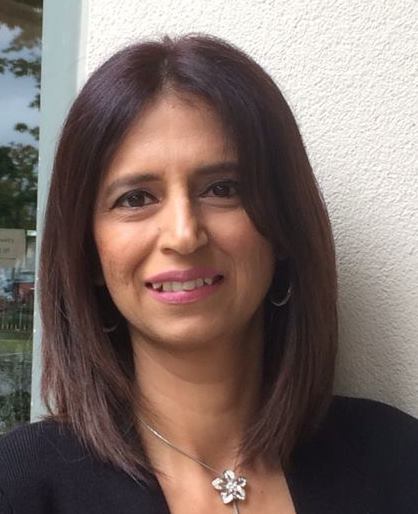 Full time job, full time mom; I read multiple books at the same time. Music, Health and Fitness are my de-stressors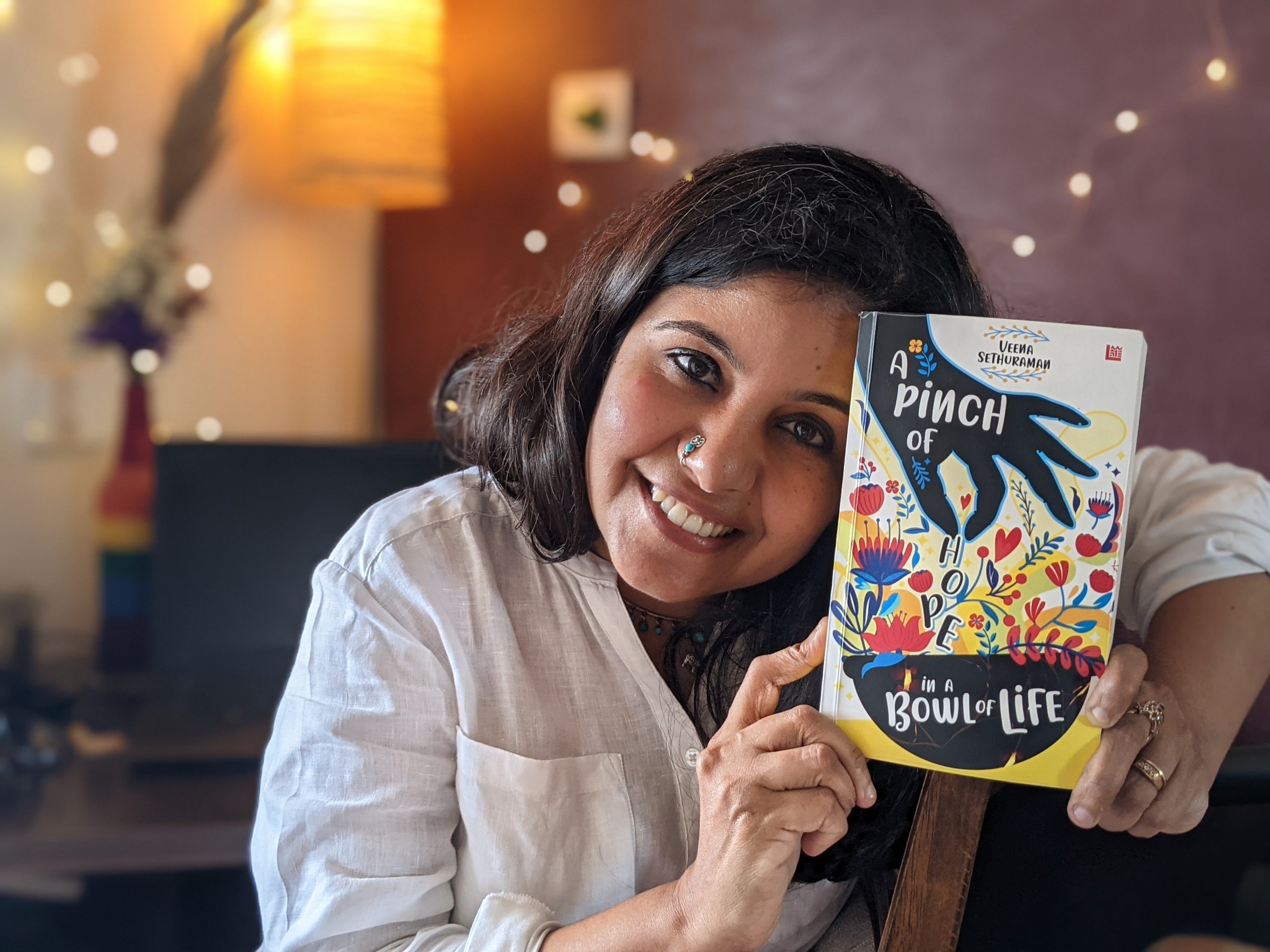 Learning to not get confined by labels. Ever evolving. Becoming.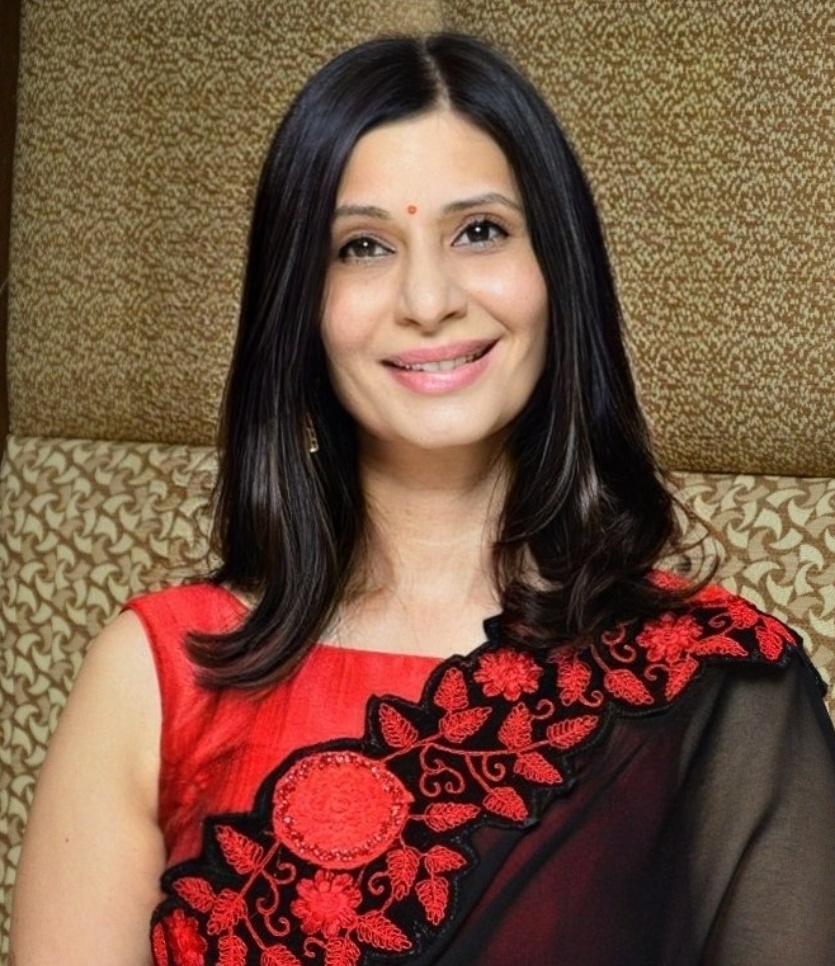 A passionate author, pediatrician, blogger, dreamer, doer, traveller, orator with infectious energy on a journey to change lives by infusing laughter, hope and love.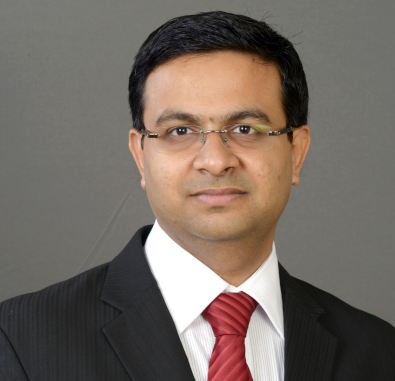 Author, public policy thinker, strategist, macroeconomist, capital market expert, traveler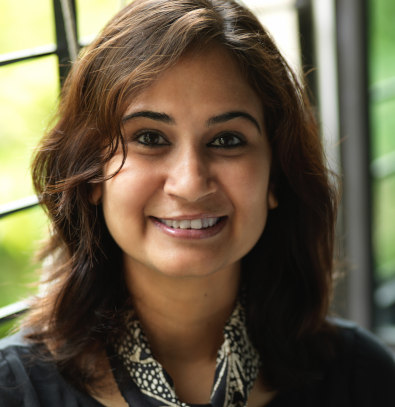 Entrepreneur. Brand Strategist. Creative and Communication Specialist. Future Trends Analyst. Author & Poet. Mentor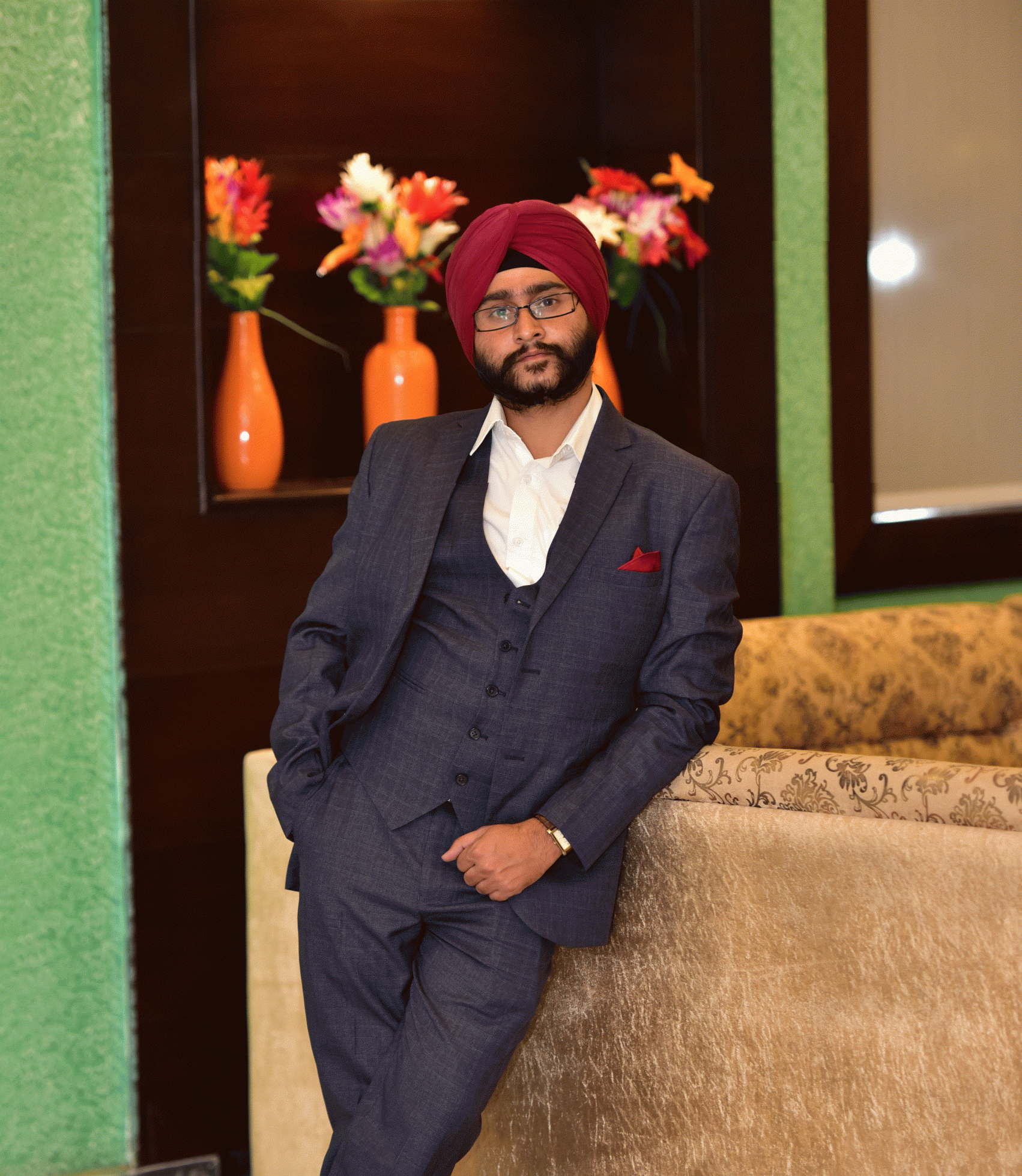 Author, Tech-Wizard, Poet, Cartoonist, Sketch Artist, Painter, Screenwriter, Songwriter, and a Silver Lining in dark days of your life.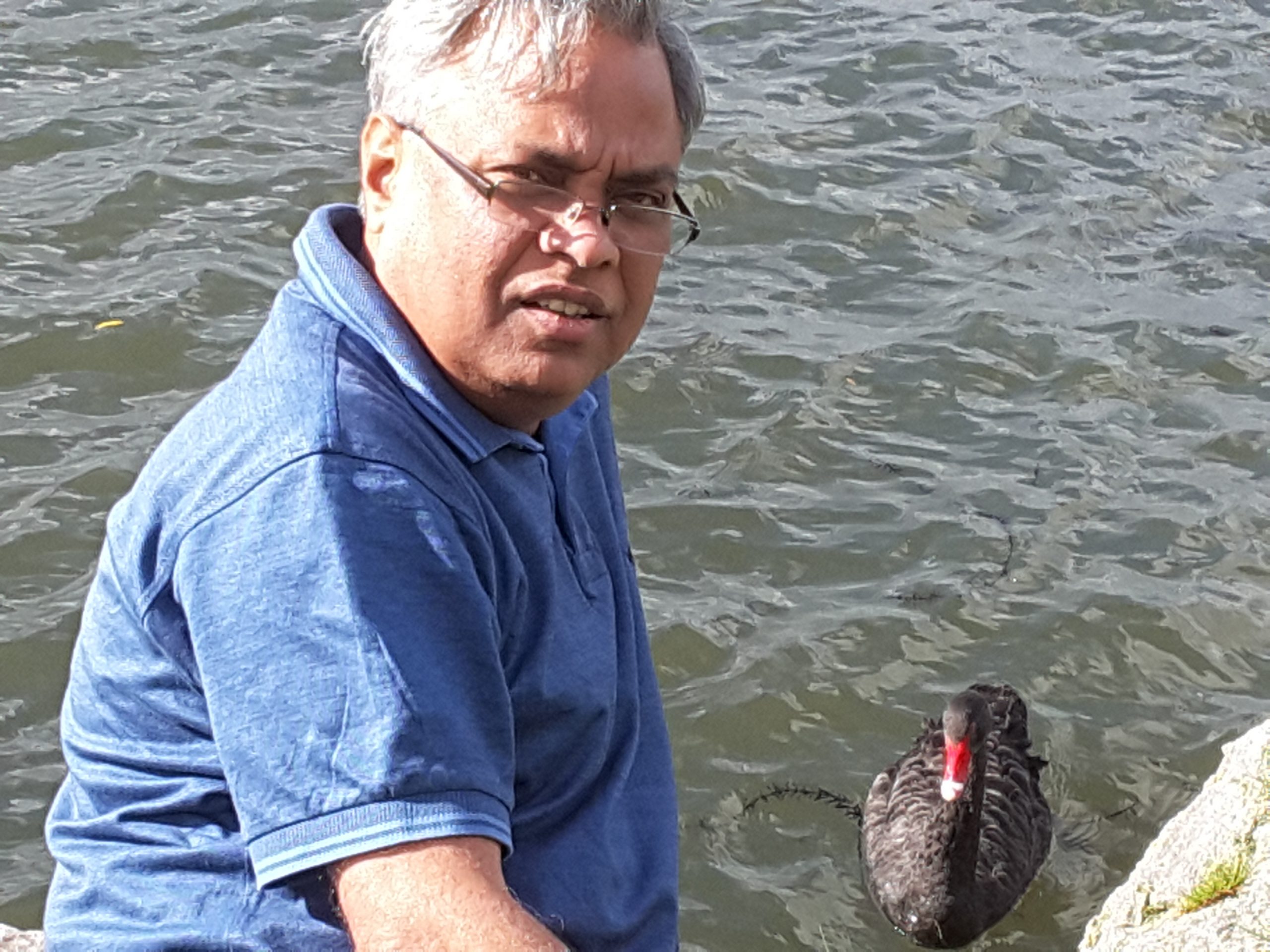 Footloose Traveler, Animal Lover, family man, failed Mathematician, Unconventional Economist, Always for Humor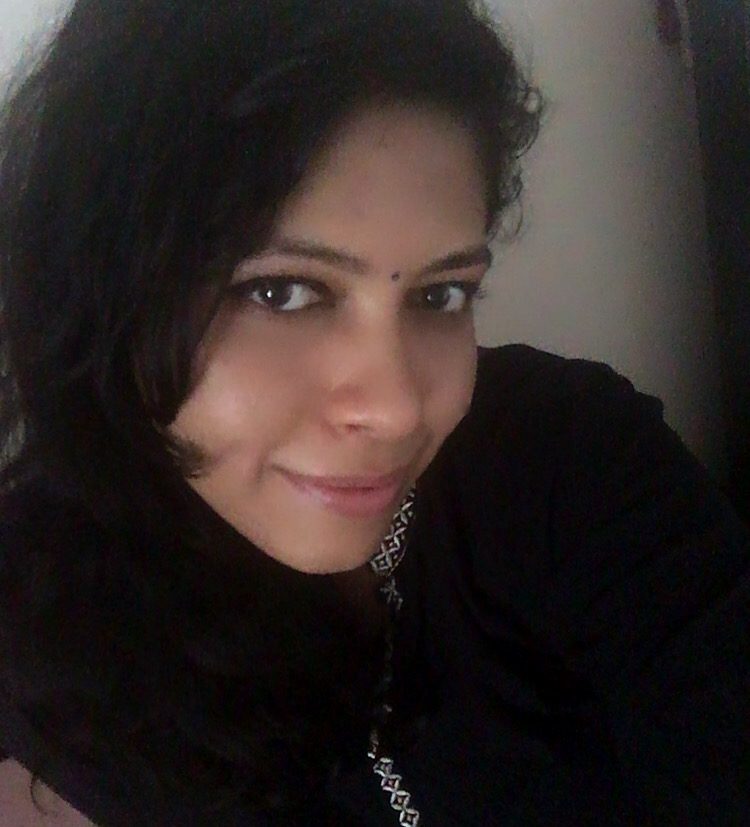 Author, content writer, a foodie only when it comes to desserts, animal lover, friendly and goofy.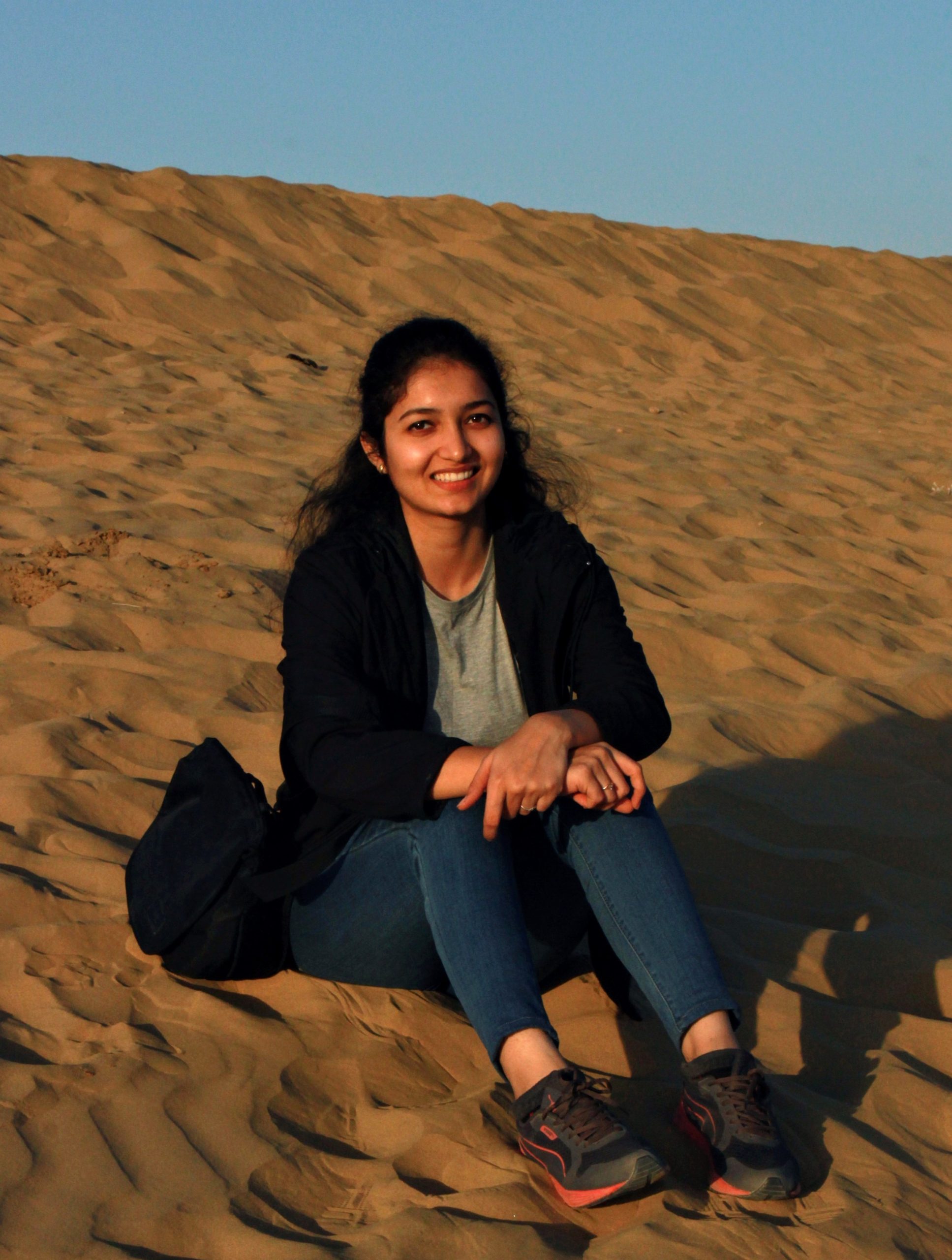 Author, lawyer, yoga practitioner, poet, nature-lover and an introvert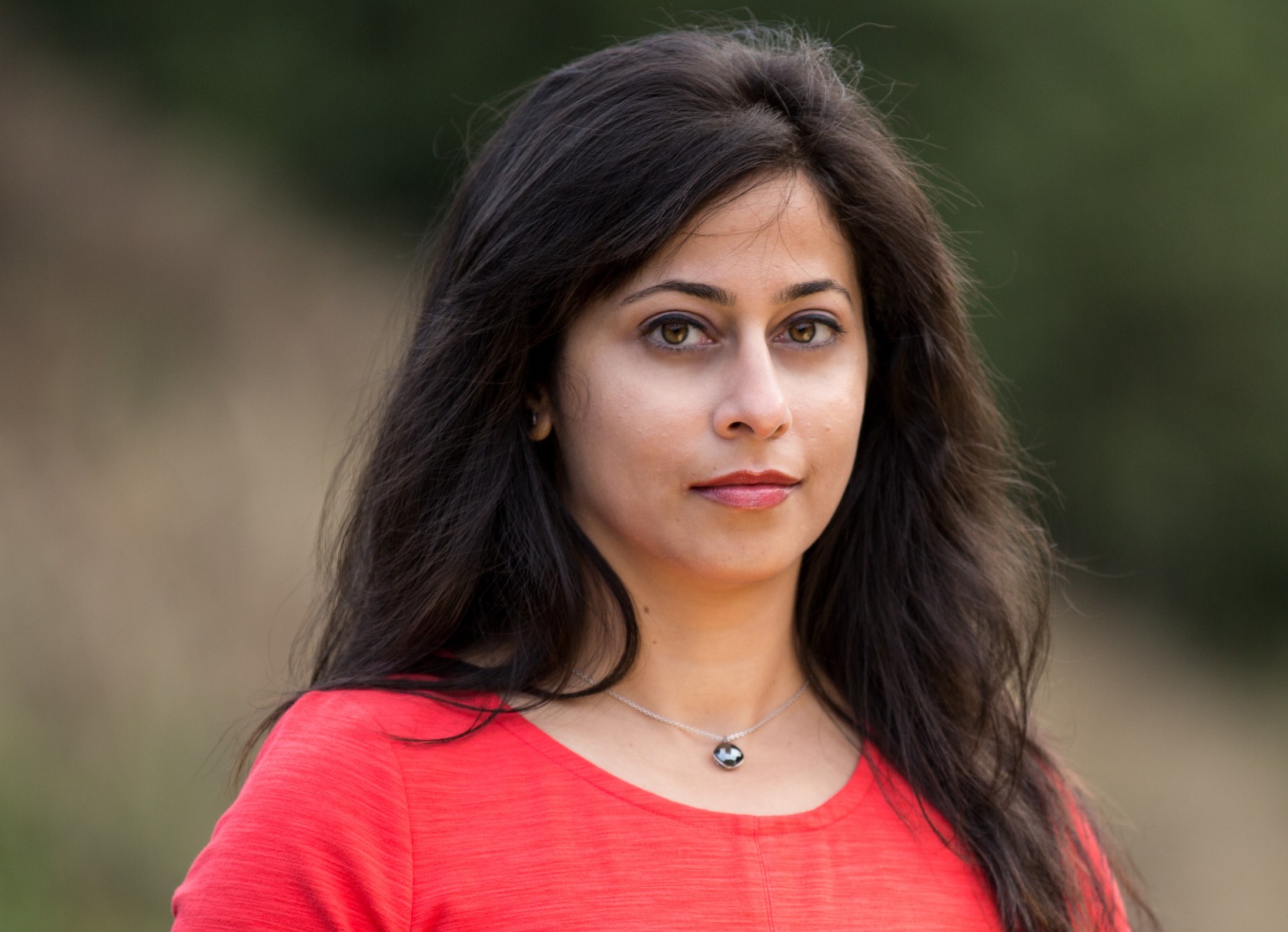 Voracious reader, extremely curious science geek, YouTuber, software engineer, avid globe trotter, fitness lover.