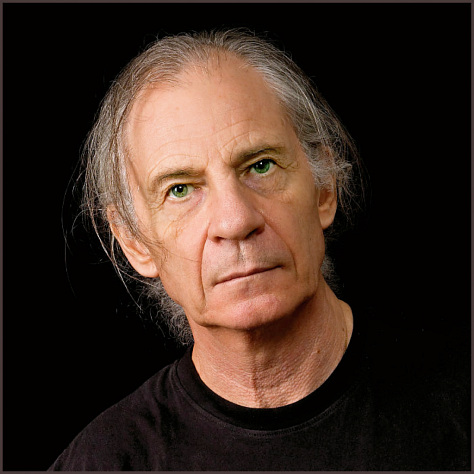 An engineer, a pilot, a mountain lover, a motorbiker and a writer when nothing else comes in the way.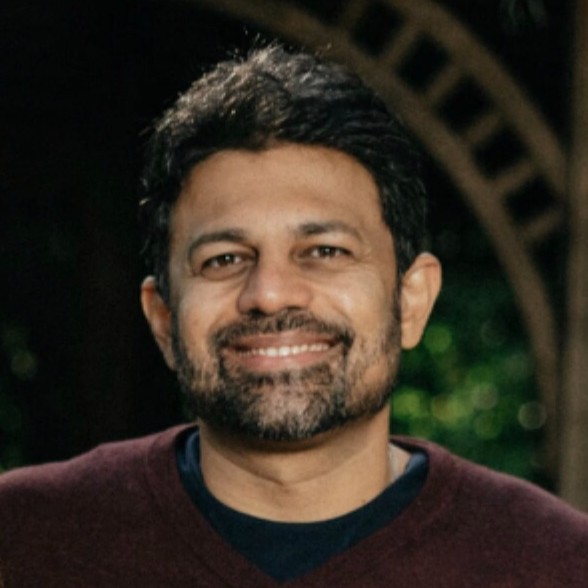 Father to an incredible little man, husband to wonder woman, storyteller, and someone who treats others like he wants to be treated.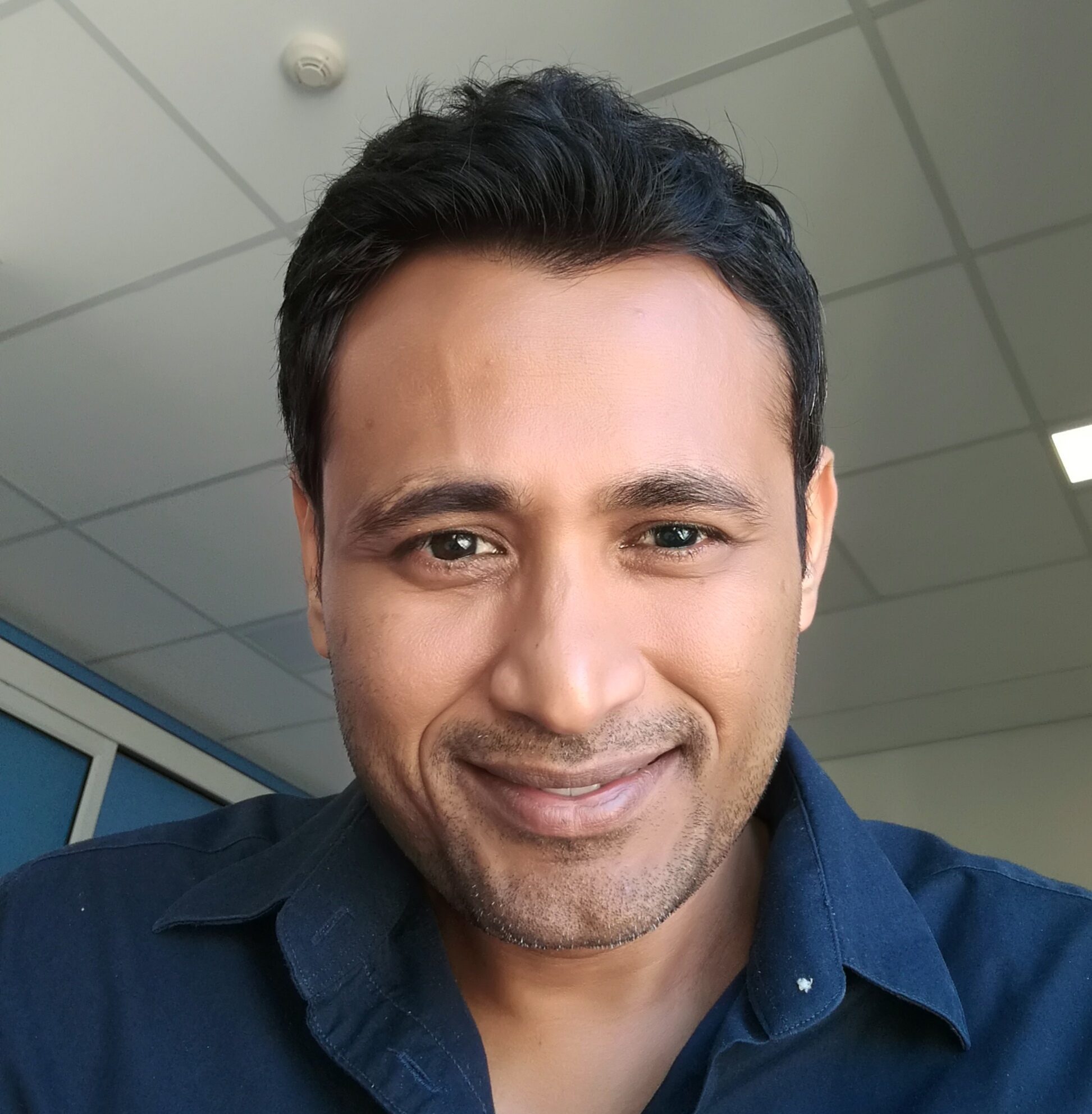 Lokesh Babu Author, entrepreneur, motivational speaker, storyteller, truth seeker, corporate professional, engineer.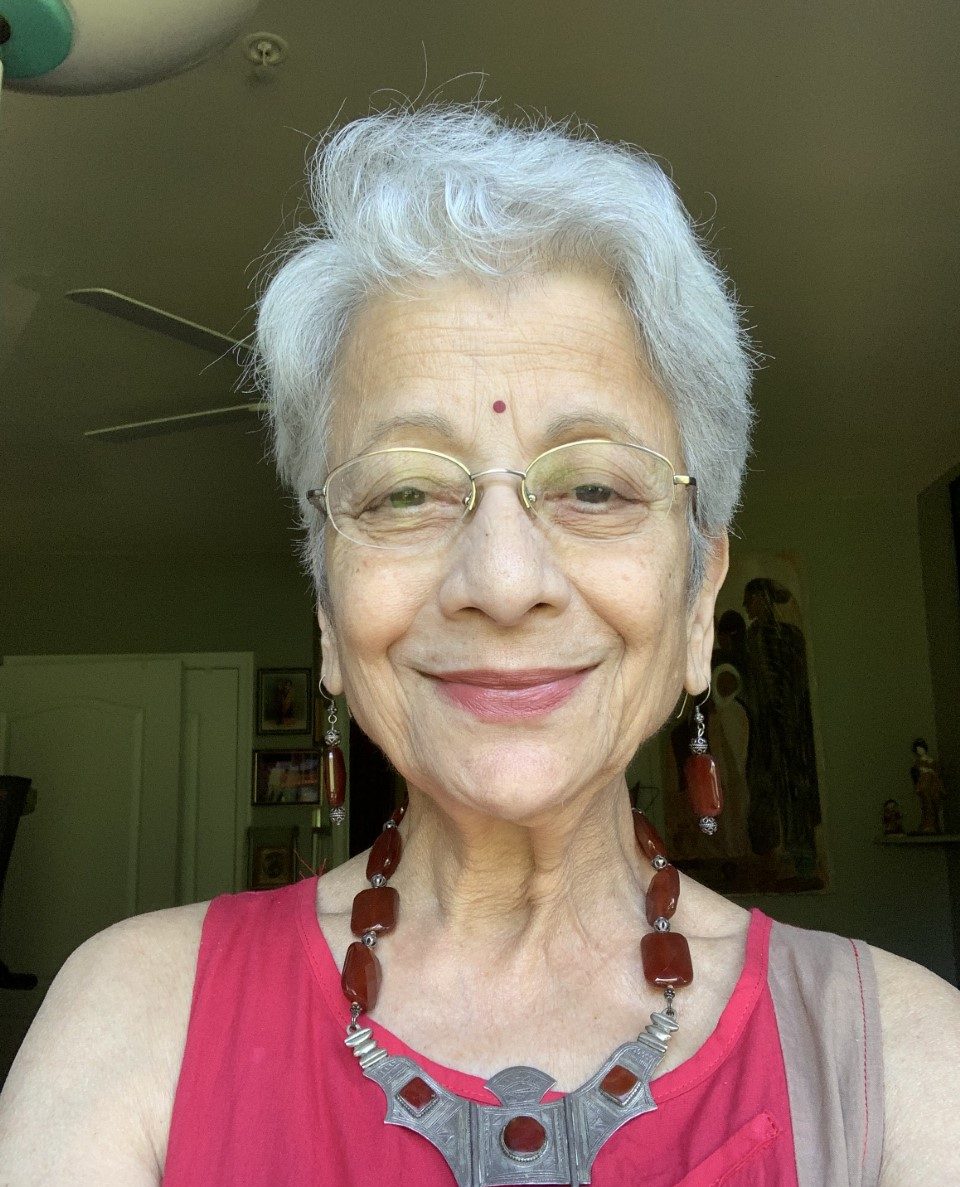 Author, Professor of German, artist, baby-sitter, cartoonist, volunteer at centers for adults with disabilities, great-aunt.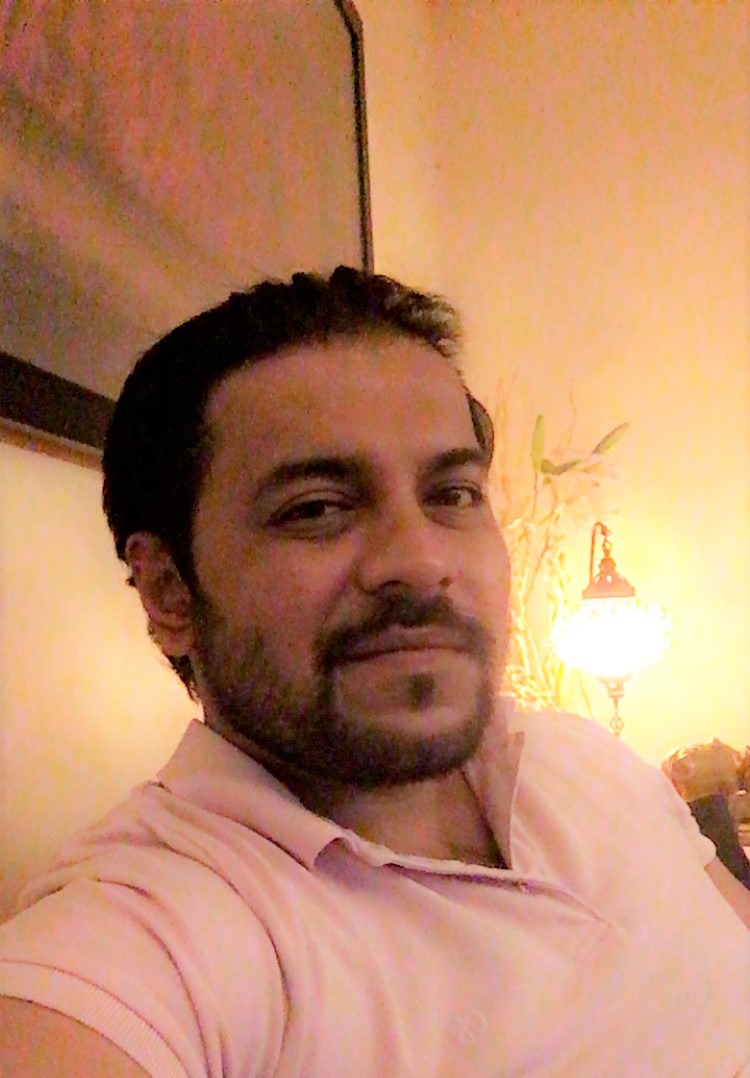 Author, Real Estate Developer, Educationist, Agriculturist, Self-styled Chef, Late-night philosopher.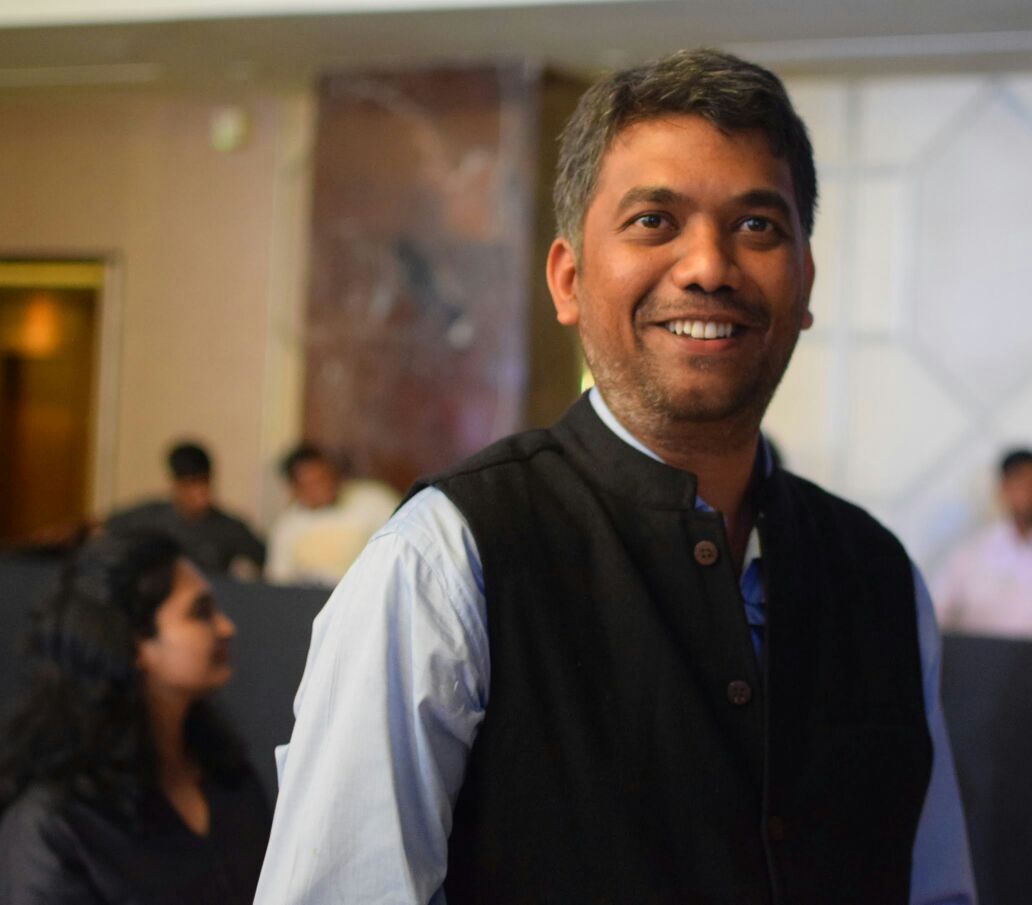 Author, Cricket Fanatic, Sports and Cinema Lover, Foodie, Centrist, Chartered Accountant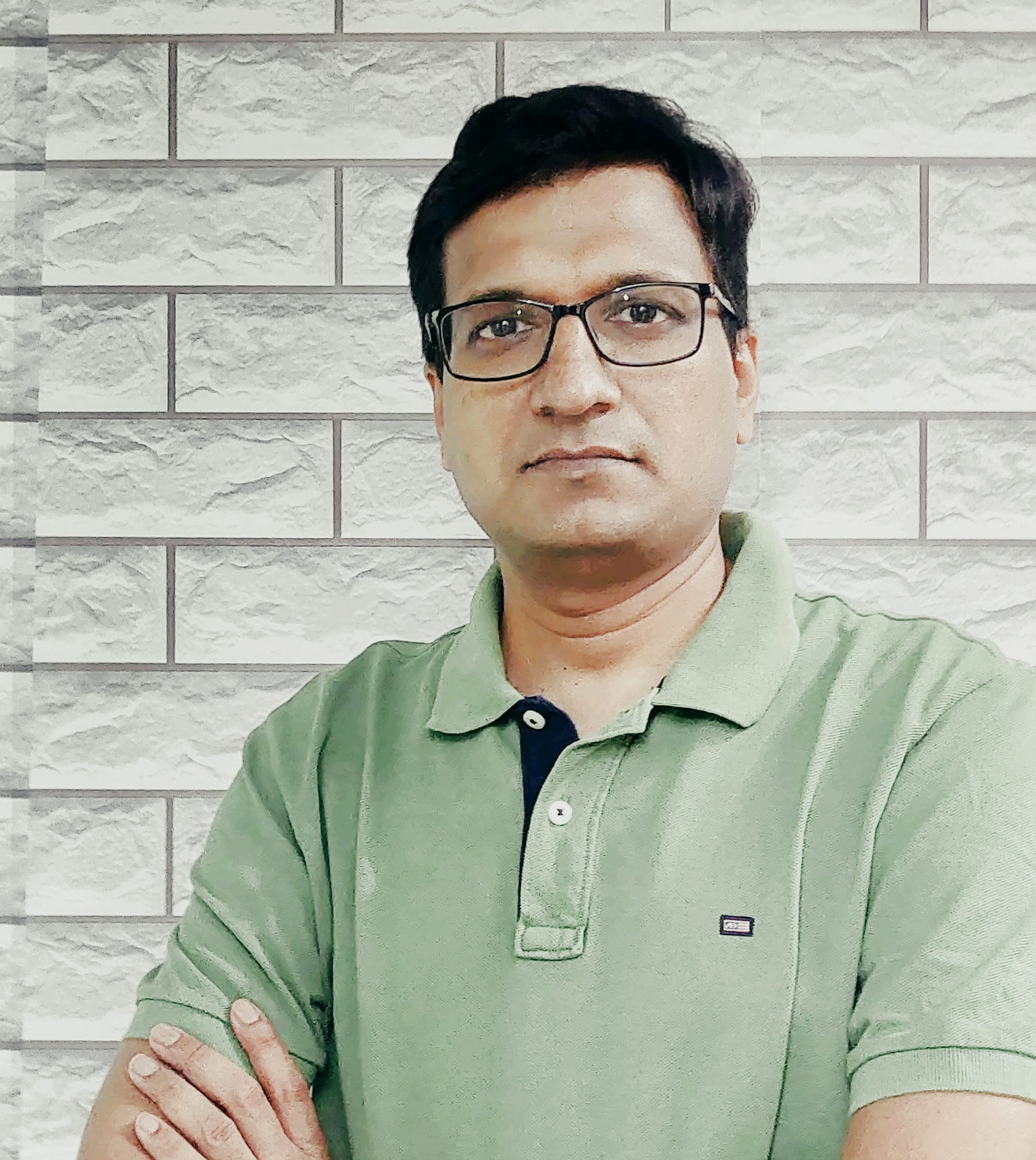 Author, Poet, Script Writer, Dreamer, Financial services technology professional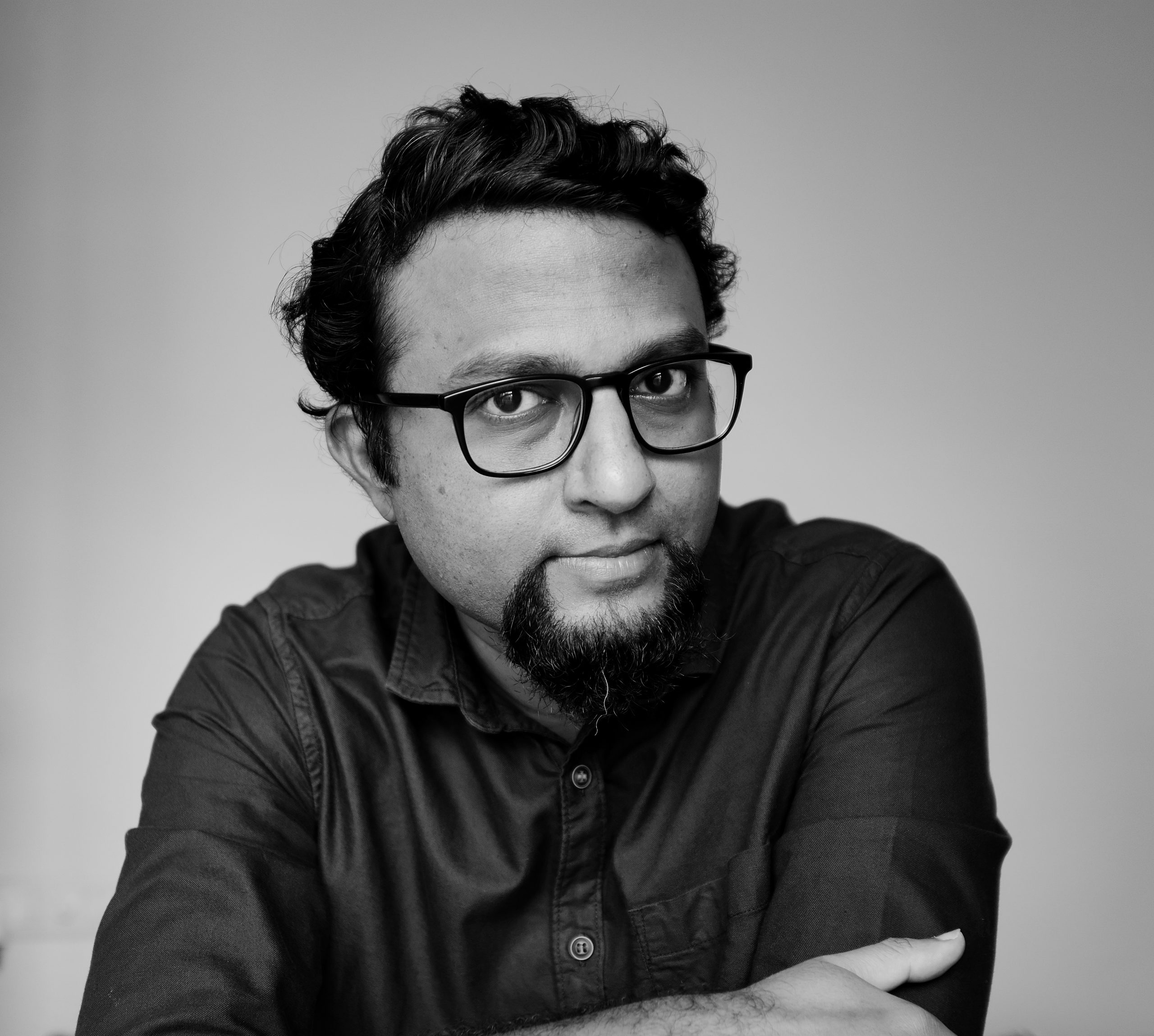 Sometimes I have interesting stories to tell. I try to tell them as best as I can.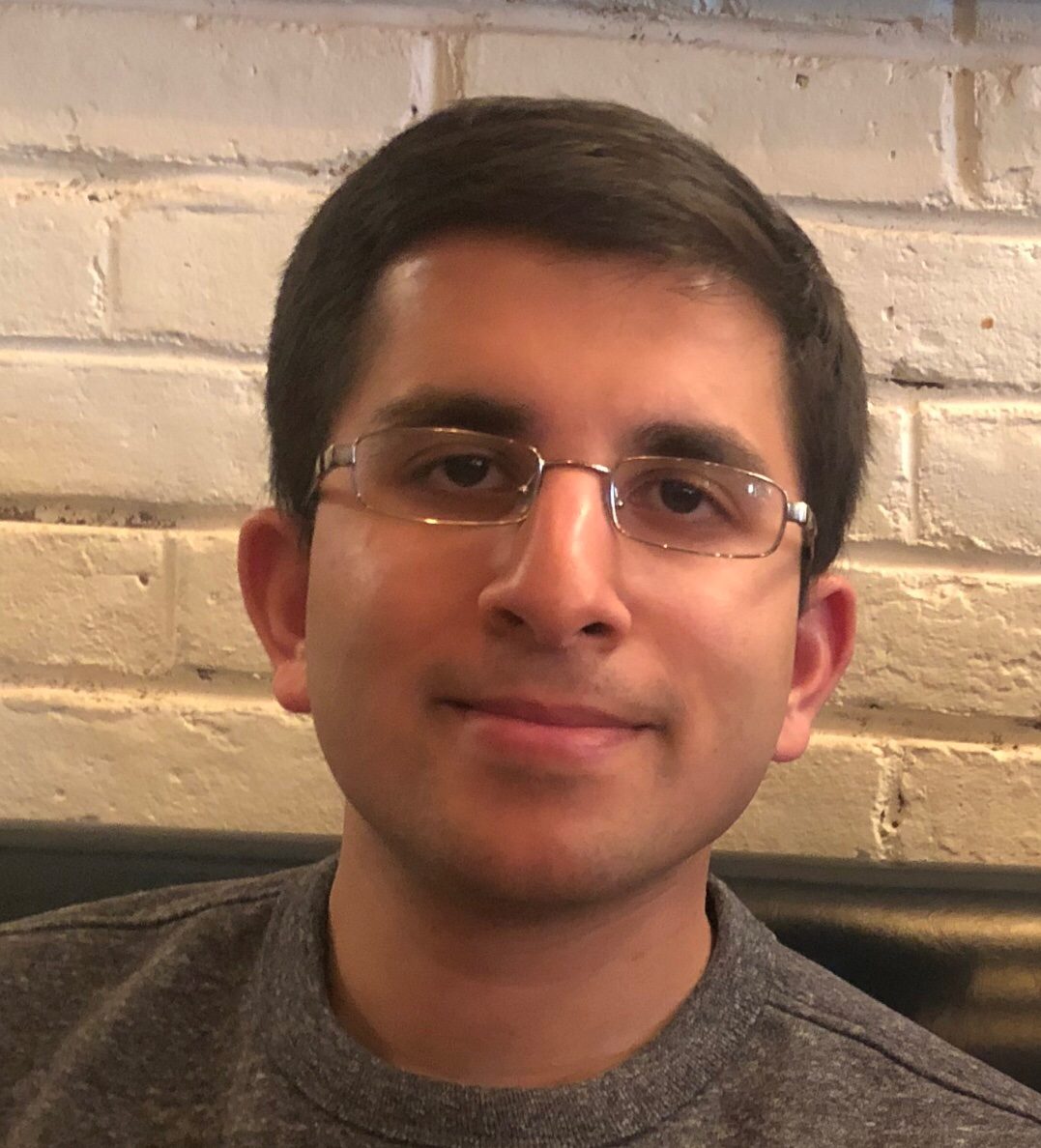 Author, Analyst, passionate about family, friends, food, diversity and inclusion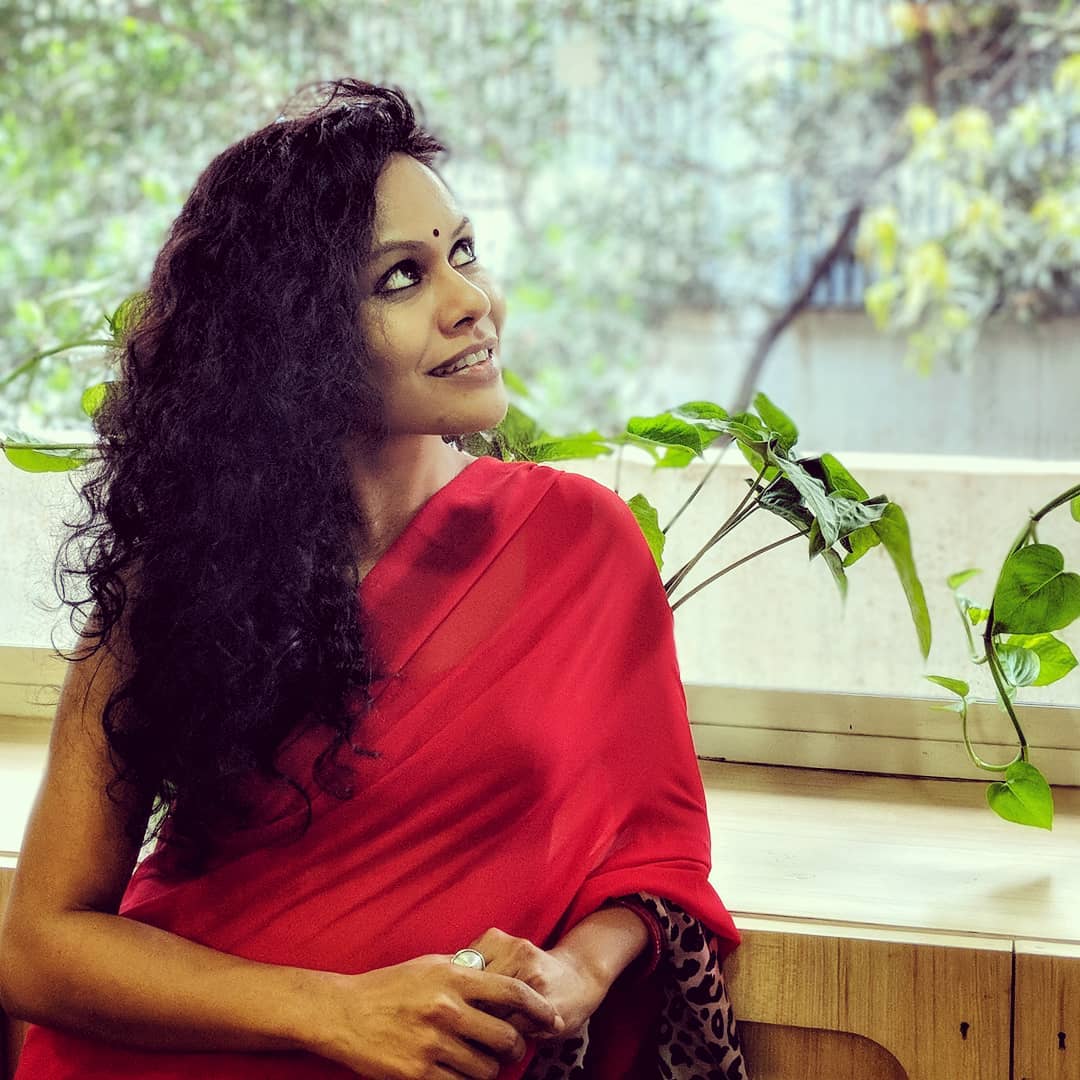 Author, Copywriter, Content Creator, Wine Lover, Music Collector, Fusion Dancer, Instagrammer, Party Starter, Closet-Optimist.