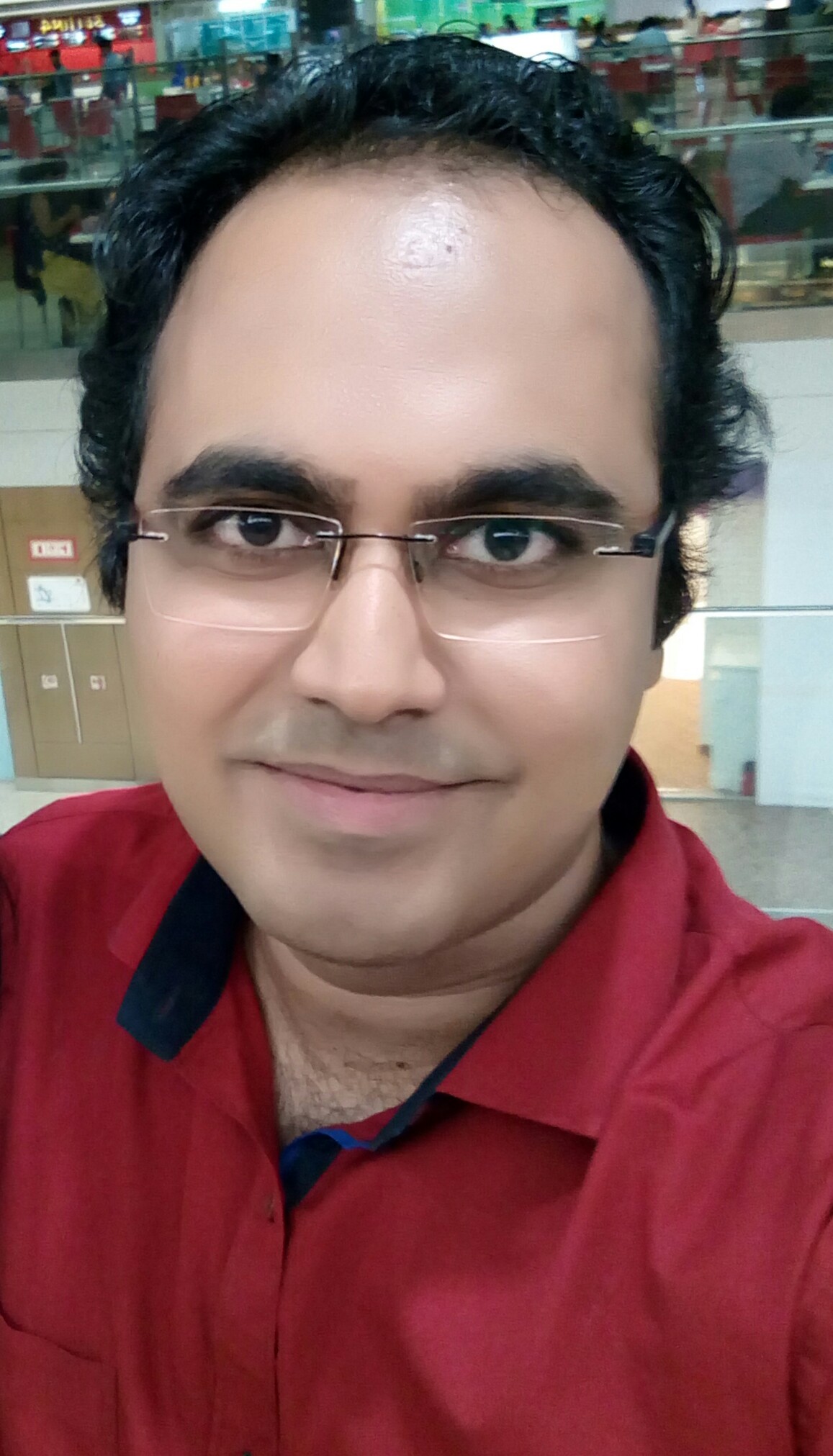 Scientist, yogi, seeker, author, dreamer, book lover, tech enthusiast, sci-fi fan.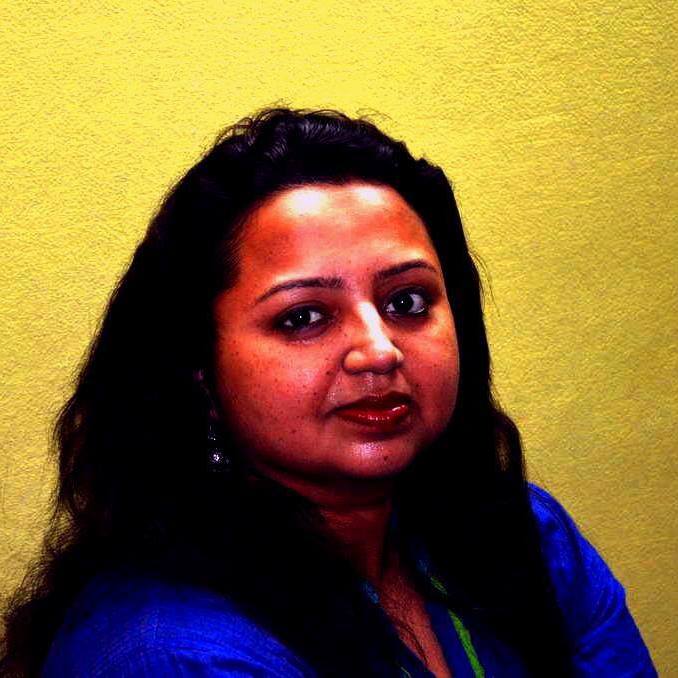 I am a 'happy go lucky person' type of person. I am addicted to books, friends and a bit of 'chit chat'. My easy going character found interest in cooking while I was shouldered with the responsibility of two kids.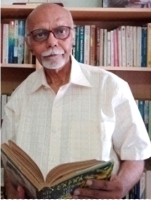 Orthopaedic surgeon. Lover of books that integrate arts, science and spiritual thoughts. Authored 2 books. Enjoy reading, music and abstract art.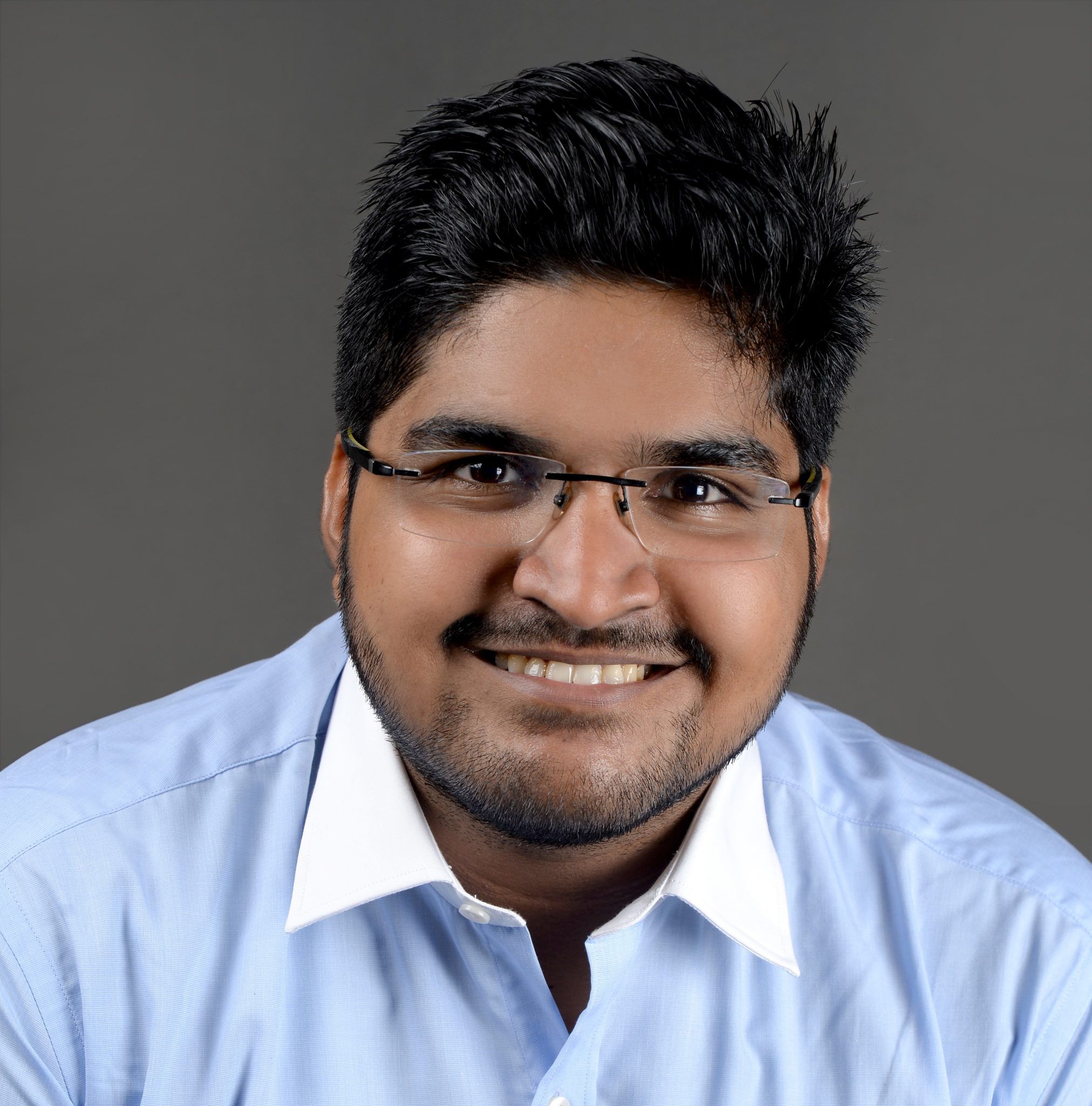 Business man by the day, author by night, dyslexic, creator of new situations, inspired by Ruskin Bond.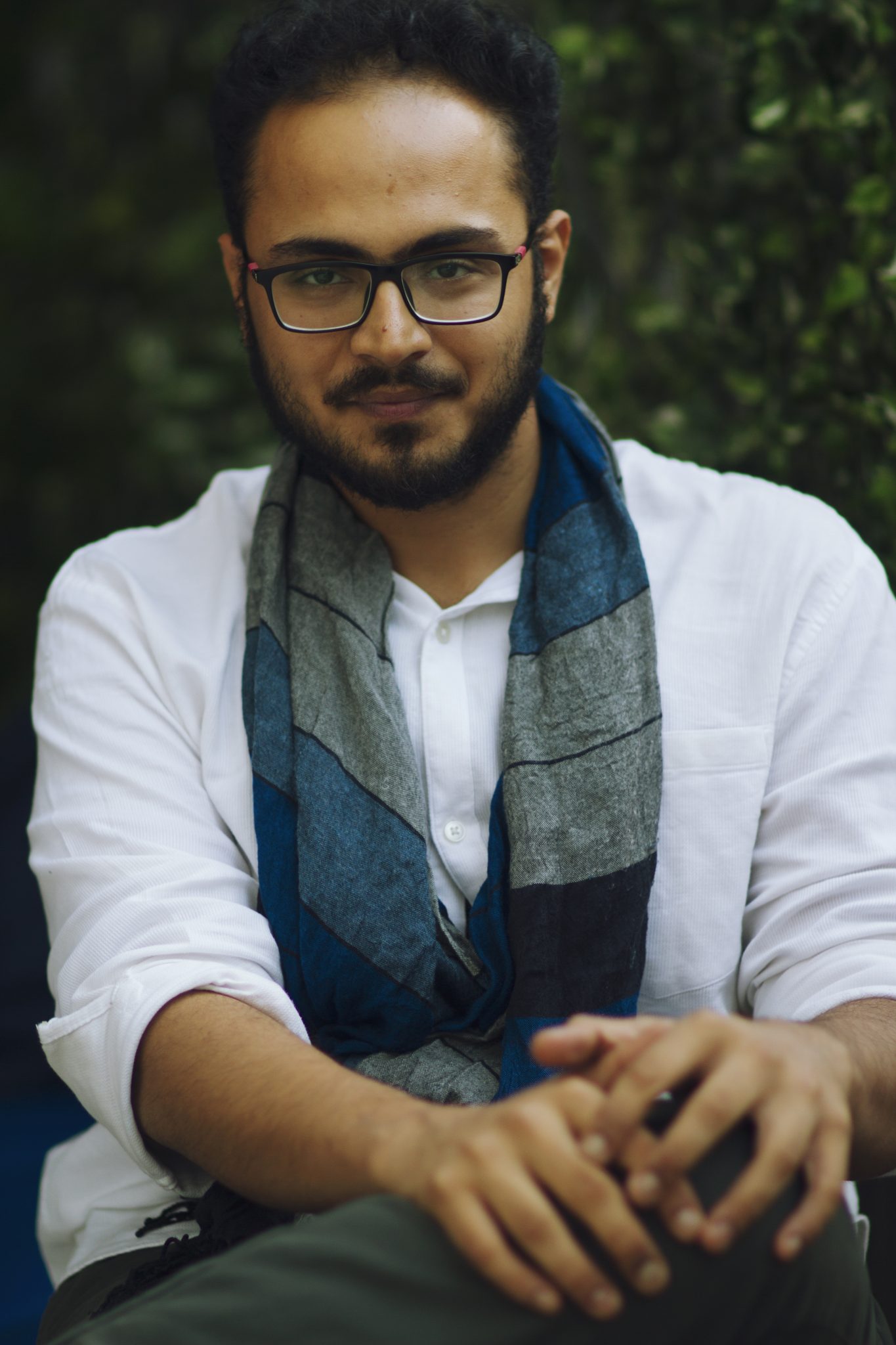 A full-time writer and part-time comedian who can flip a four egg omelette with ease. Love cricket, travel and food like most Indians.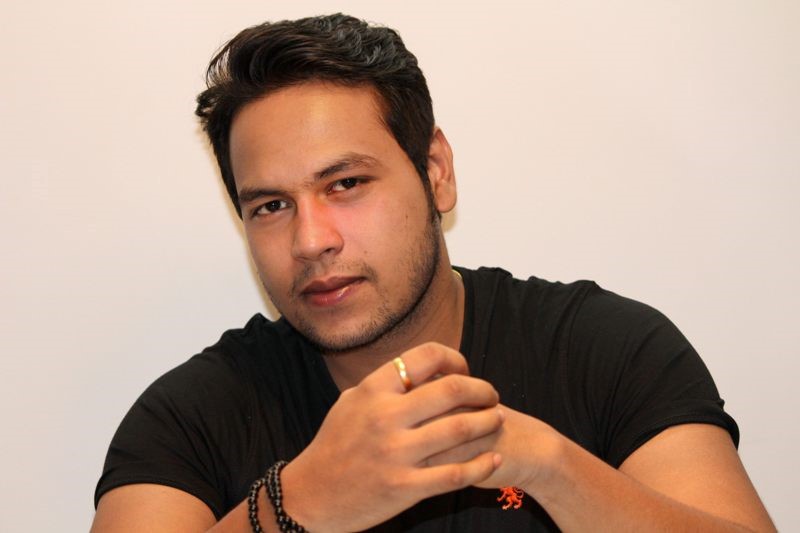 Zealot of the mainstream antithesis, unabashed cynic within reason, erudite esotericist, solipsist in solitude – compulsive colloquialist. Inveterate day dreamer and nocturnal scribbler who clumsily hops from one project to the other and never writes two books in the same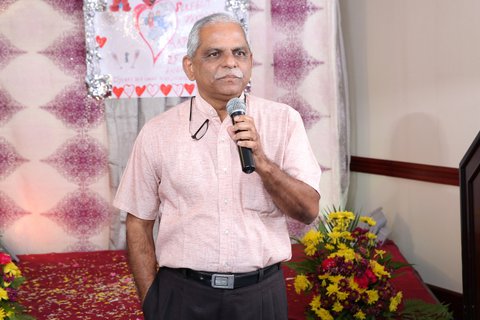 Like to read books, write in Malayalam and English, spend time with family members, like to meet very old relatives to listen to their stories, travel with wife and children, practice introspection to control ego, cricket lover, walking in the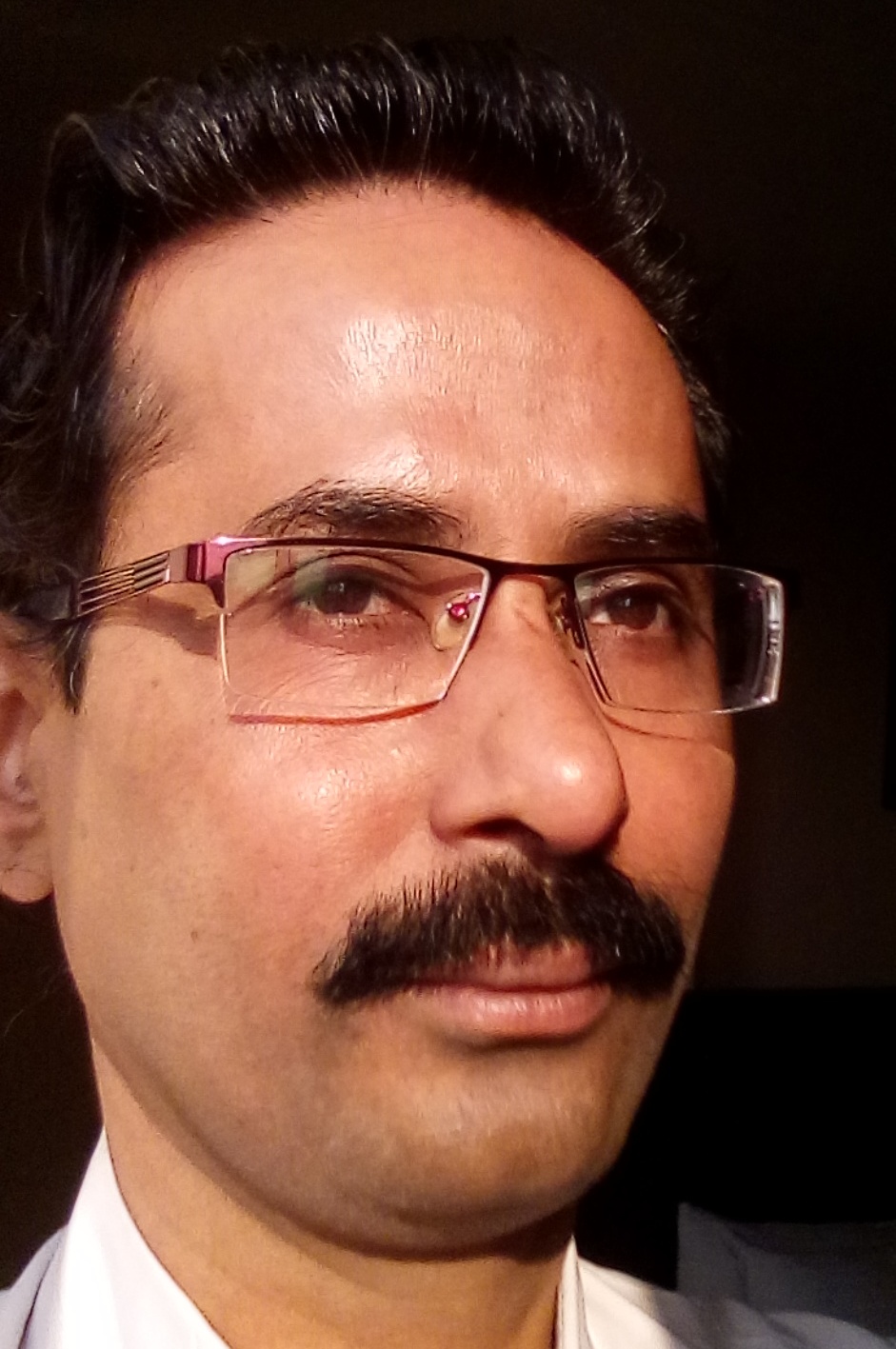 An engineer, physicist, thinker and spiritual atheist. An author and a political commentator.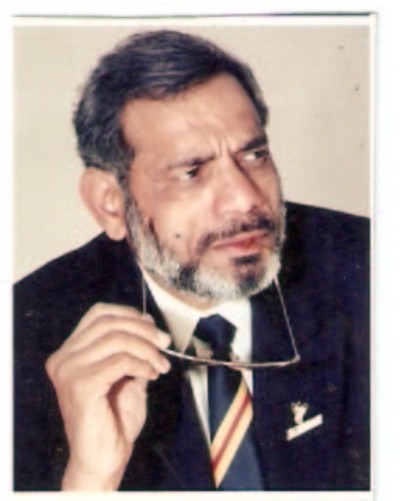 Good qualifications, great family, Antarctica stay exp in the army, Industry Academics now advertising, sports loving, Bollywood buff, a loner.